It's action all the way this July with wedotv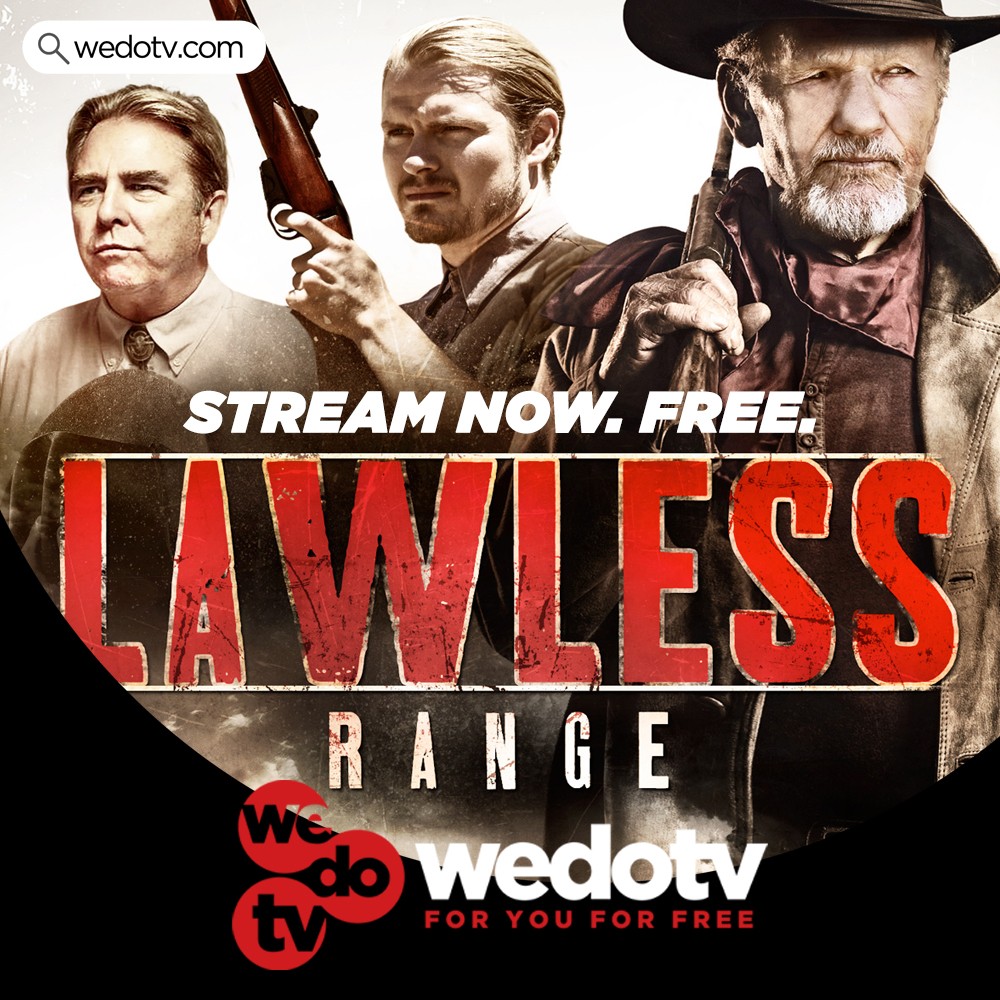 July is packed with so much free to stream action you'll find it hard to decide which movies to view first. Here's a quick look at some of the highlights we have at wedotv.
Orlando Bloom and Forest Whitaker team up for a drama which will have you on the edge of your seat, Zulu. When policemen Ali Sokhela (Whitaker) and Brian Epkeen (Bloom) are tasked with investigating the brutal murder of a young teen girl they uncover a sinister synthetic drug ring. The illegal worldwide network is releasing a deadly substance on to the market, and it is spiralling out of control.
Buckle up for Burning Rubber, an action-packed, testosterone-fuelled thriller starring the legend that is John Travolta. When his son joins a rival racing team, a retired car racing legend returns to the dirt track, sparking more tension and brutal competition between the father and son duo. Co-stars Hollywood veteran Michael Madsen and global sensation Shania Twain provide support and guarantee that sparks will fly in this gripping tale rooted in high-speed danger!
If Westerns are more your thing, then Lawless Range starring Patrick John Flueger, Kris Kristofferson, Stephen Monroe Taylor, Julianna Guill, and Farrah Mackenzie is for you. Brothers, Sean and Tommy Donnelly live and work in modern day Texas. Tommy has always been troubled and Sean has always been there to help him but when Tommy gets himself $6,000 in debt to some very dangerous people there's not much Sean can do. And, at every turn, things just go from bad to worse.
A cult classic is also streaming for free on wedotv, Gérard Pirès' acclaimed adrenaline infused thriller, Taxi. In Marseilles a skilled pizza delivery boy Daniel (Samy Naceri) finally sees his dreams come true… he gets a taxi license. Caught by the police for a huge speed infraction, he helps Emilien (Frédéric Diefenthal), a loser inspector who can't drive, on the track of German bank robbers, so he doesn't lose his license and his dream job. Written by Luc Besson this is one ride you won't want to miss.
A Hollywood hunk teams up with sitcom royalty for the smash hit thriller Hijacked. Starring Dolph Lundgren (Rocky IV) and Jonathan Lipnicki (The Big Bang Theory), female FBI agent (Denise Richards) is offered 50 million dollars to help a thief get safely back to earth. She realises he isn't joking when a professional gang hijacks the plane.
If that wasn't enough Dolph for you then check out Riot where he gets the chance to flex his acting muscles even more! Copper Jack Stone (Matthew Reese) purposefully orchestrates a bank robbery in order to be thrown into prison with the notorious Russian kingpin Balam (Chuck Liddell). Balam is more than just a mob criminal; he's a very cunning and dangerous crime lord who controls the police force from behind bars. Balam lives in prison as a cover for his real power, which is King of the city.
High-kicking, back-flipping, jaw-dropping stunts await you in The Fifth Commandment. In Bangkok, an assassin who turns down a job that hits too close to home finds himself targeted by the elite members of his profession. Directed by legendary stuntman Jesse V. Johnson, this one is guaranteed to leave you breathless.
The epic poem, Beowulf comes vividly to life with a cast which includes Highlander's Christopher Lambert. Directed by Graham Baker, the talent behind the cult classic Alien Nation, Beowulf is set in a besieged land, where he must battle against the hideous creature Grendel and his vengeance seeking mother.