Dark thrillers will chill you this November on wedotv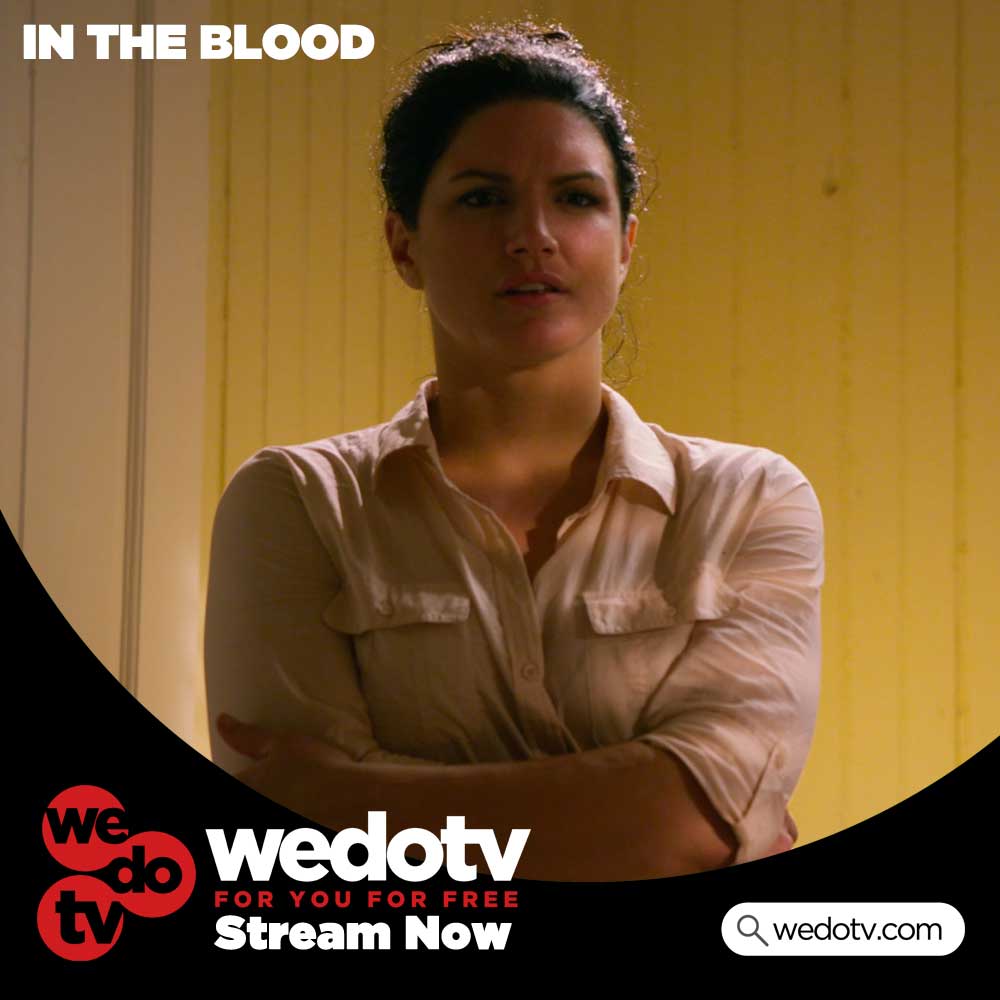 As the nights are getting darker so are our free to stream thrillers, here's a selection for you to choose from:
Bringing a full-throttle revenge thriller, featuring action superstar and female lead, Gina Carano, and rough and tough, Danny Trejo, In The Blood delivers on all fronts. When trained fighter Ava's husband disappears during their Caribbean honeymoon, she uncovers a violent underworld of conspiracy hidden in the island paradise. Now she is set to discover the truth and hunt down the people responsible.
If you like drama closer to home then the spine-chilling and deeply unsettling home invasion thriller, with a twist The Landlord is for you. A troubled couple move into a house, only to find out that their marital issues are the least of their problems. Unbeknownst to them, their creepy landlord has been spying on them.
Ben Pickering's urban thriller The Smoke is also a thriller to look out for. Things are not going well for city lawyer Brad (Matt Di'Angelo) - who has been dumped and fired, so when he overhears a deal between gangsters Jack (Alan Ford) and Ben (Stephen Marcus), he makes off with a sports car, a call girl and thousands in stolen hard cash. But it won't take London's most notorious mobsters long to hunt him down.
A literally dark thriller is The Bunker which takes you deep into terror. When Ella (Mischa Barton) discovers her Wall Street banker boyfriend is renting a secret storage unit, she becomes suspicious. Breaking in with her friend Molly (Emily Atack) they discover something sinister. Now trapped in the darkened building with a bunch of neurotic strangers, they must fight for their lives.
Based on the tumultuous real-life experiences of legendary boxing champion Jake LaMotta, The Bronx Bull chronicles his rise as a world-class boxer and his struggles with life outside of the ring, offering an unflinchingly honest look into the heart of a champion. William Forsythe, Joe Mantegna, and Tom Sizemore star in this gripping movie with a real punch.