Star-studded drama is free on wedotv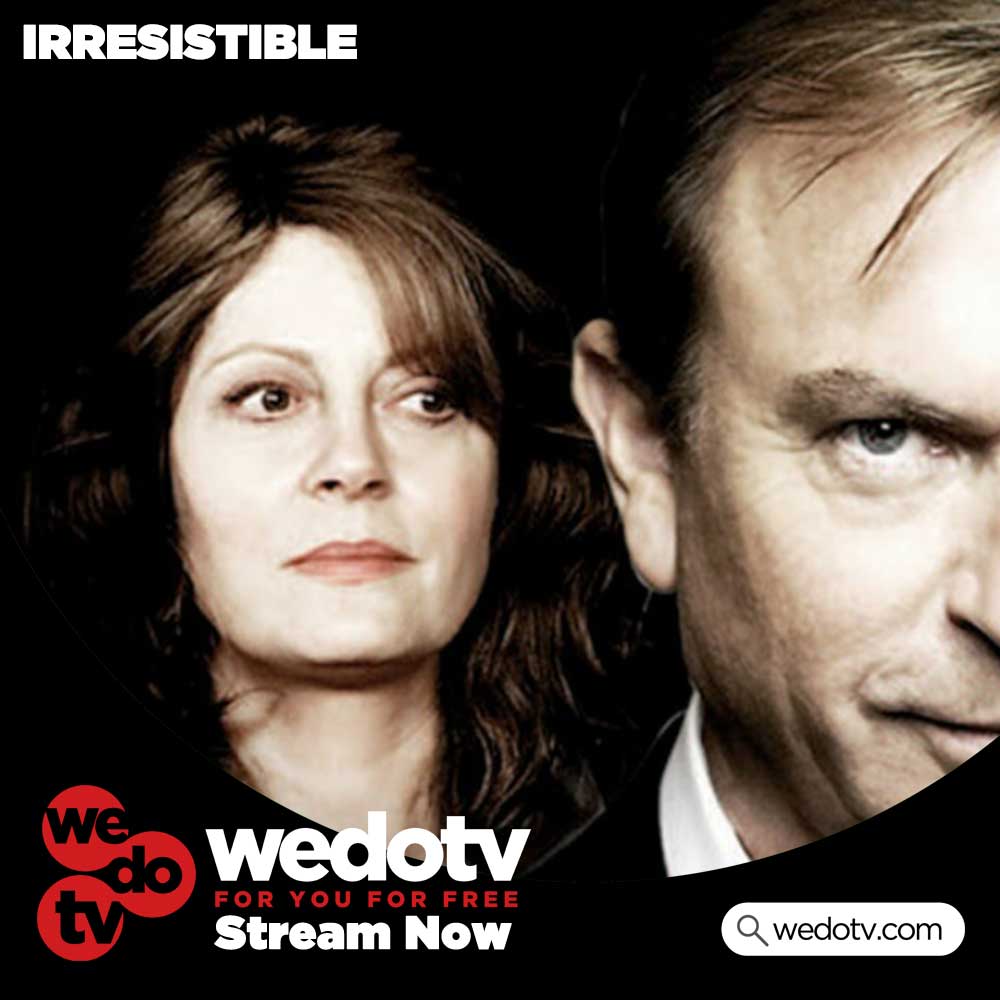 Want top drawer drama this November? We've got everything you'd ever need on wedotv and all are free to stream.
Here's some of the gems we've got for you:
Let's start of with a movie you'll find, well irresistible, Irresistible. Starring Susan Sarandon, Sam Neill, and Emily Blunt and focuses on Sophie Hartley who is convinced she is the subject of a stalker's attention and that Mara, one of her husband's pretty co-workers, is trying to rob her of her children, her spouse and her very identity. As no-one believes her Sophie sets out to prove her sanity.
Next up is a movie about being locked up, Animal Factory. After being wrongly sentenced to five years in prison, vulnerable and naive Ron Decker (Edward Furlang) is fresh meat and a prime target for the other convicts. Veteran inmate, Earl (Oscar Nominee Willem Dafoe), steps in to protect Ron from a guy named Vito (Danny Trejo) and teach him the ropes of prison life.
Adreline infused action is waiting for you in Basic. Tom Hardy (John Travolta), an ex-Army Ranger turned Drug Enforcement Agency agent, is ordered to investigate the disappearance of a legendary special forces instructor and several of his elite team during a training exercise which has gone seriously awry in the hurricane-ravaged jungles of Panama. The movie also stars Connie Nielsen, Samuel L. Jackson, Brian Van Holt, Timothy Daly.
We hit the streets for John Irvin's gritty movie City of Industry. Harvey Keitel, Stephen Dorff, and Timothy Hutton star in this gripping story of a retired thief swears revenge on the lunatic who murdered his brother and partner, while going on the run with the loot they stole.
Halle Berry takes top-billing in Dark Tide. A professional diver tutor returns to deep waters after a year, following an almost fatal encounter with a great white shark. The nightmare from the deep is still lurking and it's even hungrier than before.