A cunning release, as Baldrick would say!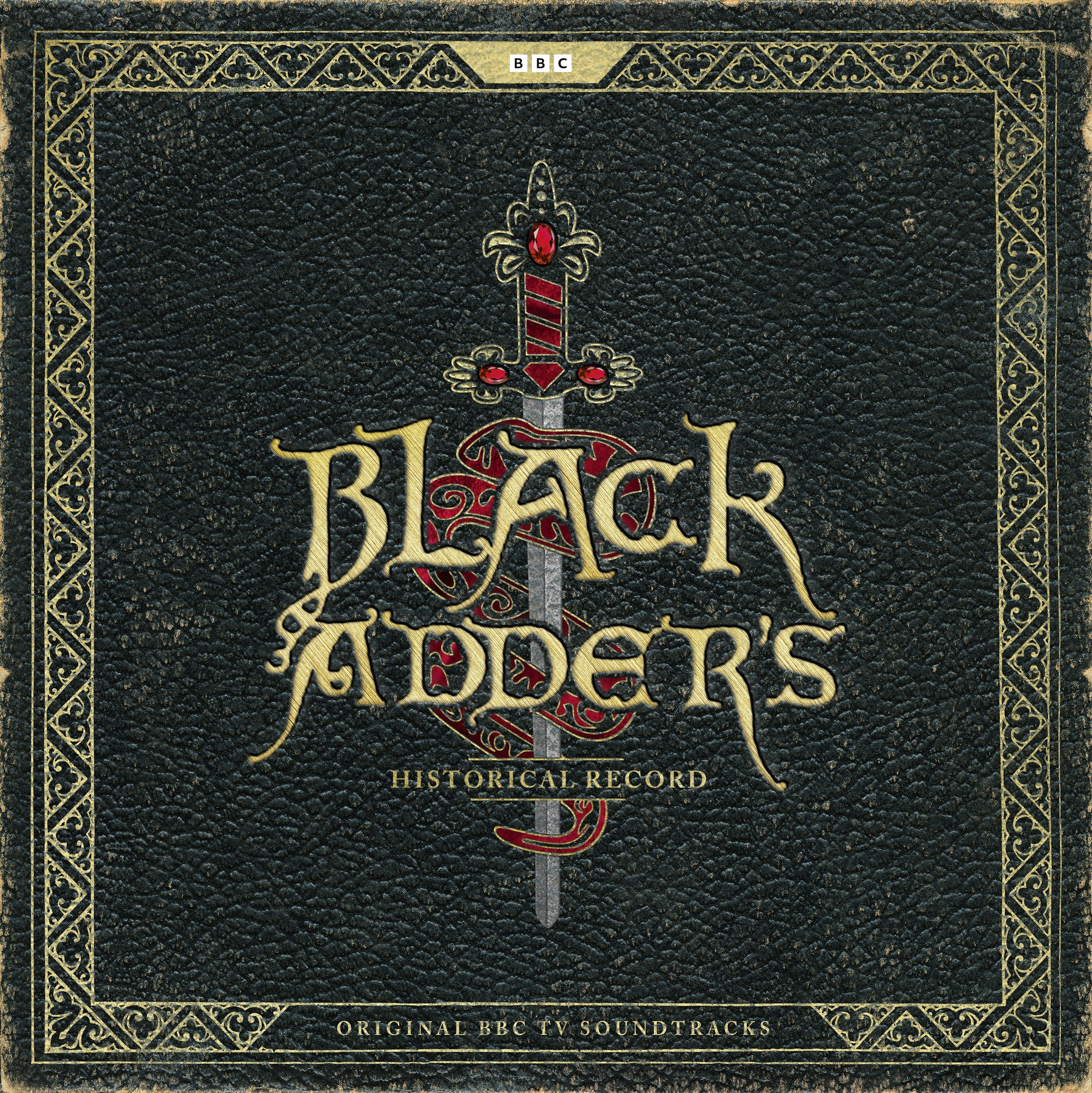 "History, here I come!"
Demon Records presents all four TV series of Blackadder on vinyl LP for the very first time with an exclusive frameable print signed by Tony Robinson!

Rescued from a dusty shelf in a long forgotten archive, Blackadder's Historical Record brings the bawdy, brutal and blithering bits of history to life via 24 full cast TV soundtrack episodes. Housed in a leather look rigid box with lift off lid are a 12" frameable print portrait of Baldrick (each copy individually signed by Tony Robinson), a colour illustrated booklet detailing cast, transmission and production credits (with sleeve notes from Tony Robinson), and 12 opulent, gold colour 140g vinyl discs housed inside a dozen splendidly era inspired inner sleeves. It will hit the shelves on 10th February 2023.
From The Black Adder and Blackadder II to Blackadder the Third and Blackadder Goes Forth, this is one of British TV's best loved sitcoms, which propelled its stars and writers on to become household names. Written by Richard Curtis & Rowan Atkinson (Series 1) and Richard Curtis & Ben Elton (Series 2 - 4) the episodes star Rowan Atkinson as the eponymous anti hero, with Tony Robinson as his hapless manservant Baldrick. A star studded supporting cast includes Tim McInnerny , Miranda Richardson, Stephen Fry and Hugh Laurie, with guest appearances by Rik Mayall, Miriam Margolyes , Brian Blessed, Tom Baker and many, many more. (Cunning plan not included).
Like comedy? Check out what's streaming for free with wedotv.com: Patricia Arquette and Rainn Wilson star in the feel-good, coming of age comedy Permanent, a school reunion causes quite a farce in 12 In a Box, comedy royalty Steve Martin and Lily Tomlin star in All of Me, retro laughs with Mike Myers in Austin Powers: International Man of Mystery and Steve Coogan and Paul Rudd are a couple in Ideal Home.