Queen Elizabeth II: Celebrate a Royal weekend with wedotv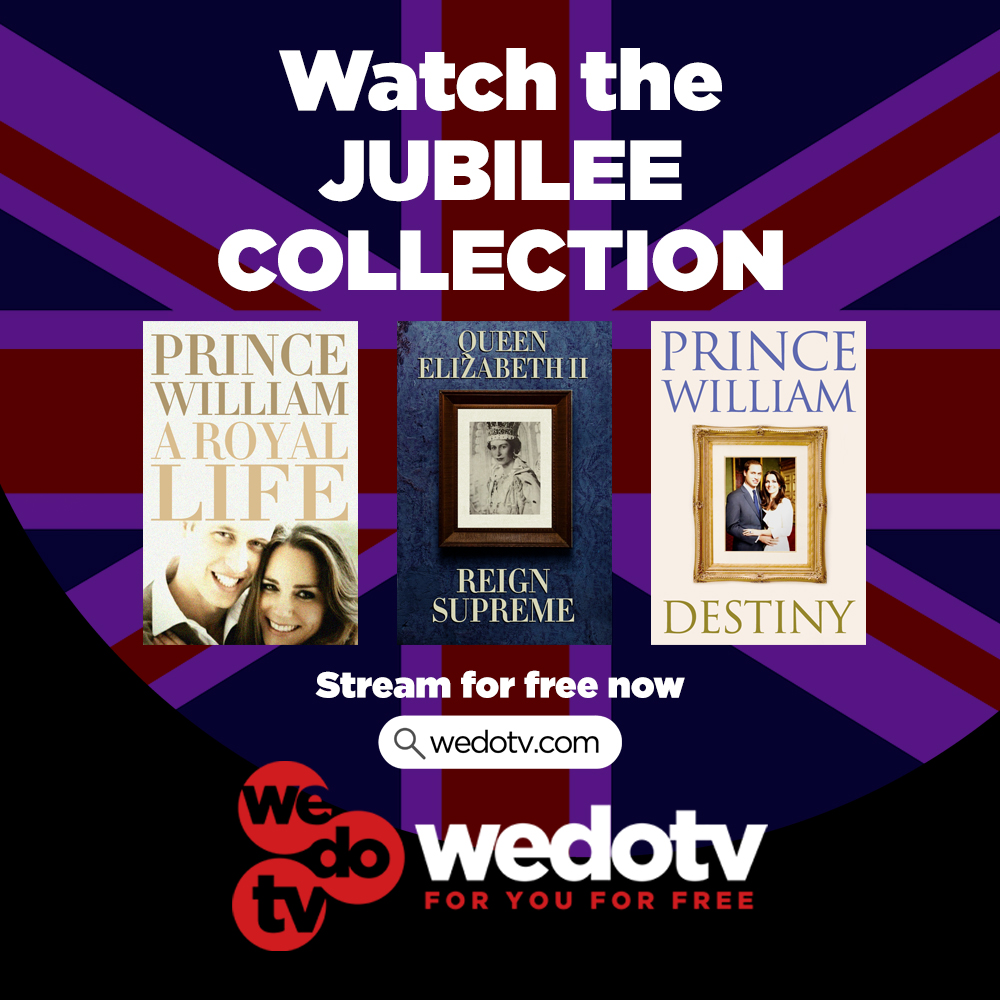 Celebrate this momentous weekend with a prime selection of free to stream documentaries about the world's most famous family for free with wedotv.
Queen Elizabeth: Reign Supreme is a comprehensive historical timeline, which, chonicles the life of Queen Elizabeth II with a focus on her enduring reign, public image, private life and the defining events since her coronation. A personal biography combining unique pictures and amazing archive footage.
Prince William: Destiny  goes beyond the Royal love affair and explores destiny in relation to the young Royal couple and their role within Royal Family.
Prince William: A Royal Life If anyone can say he's had a storybook life, it's Prince William - the first born son of England's beloved Princess Diana and the second in line after his father, Prince Charles, to become King.