The greatest music to the world's greatest trilogy?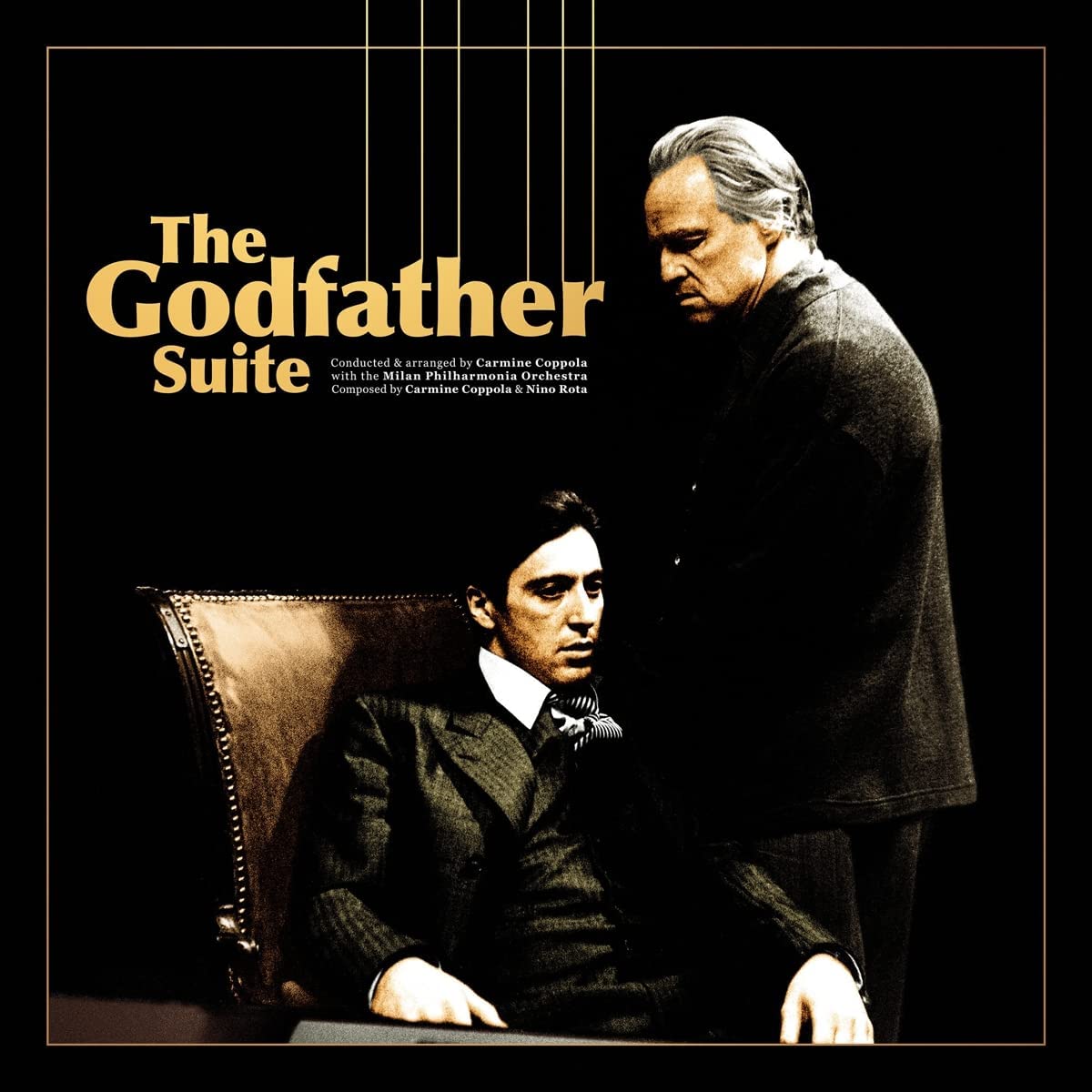 On 4th November, Silva Screen Records will release The Godfather Suite (50th Anniversary) CD and the digital album, available on all major DSPs.


This album is the first recording to bring together music from Francis Coppola's The Godfather and The Godfather Part II films in this way. Its original release coincided with a high-profile television event called The Godfather: A Novel for Television (also known as The Godfather Saga). The seven-hour chronological edit of the two films, with no flashback, premiered on NBC in November 1977 and ran across four episodes.


The extended cut featured additional music and arrangements, which were overseen by Carmine Coppola. We can safely assume that at least some of that forms part of what is included in The Godfather Suite. For it, Coppola selected and re-arranged musical highlights from the two films, including all of Rota's main themes and his own source music pieces, creating what is essentially a 14-part symphonic suite.

It's all rather beautifully executed, with great romantic flourishes, and it's a fitting tribute to Carmine Coppola's talent. Carmine Coppola passed away just months after the release of The Godfather Part III. The highlight of that final score is the 'Love Theme', which was the basis of Carmine Coppola and lyricist John Bettis's Oscar-nominated original song 'Promise Me You'll Remember'. London Music Work's instrumental arrangement is included here in addition to the Suite.