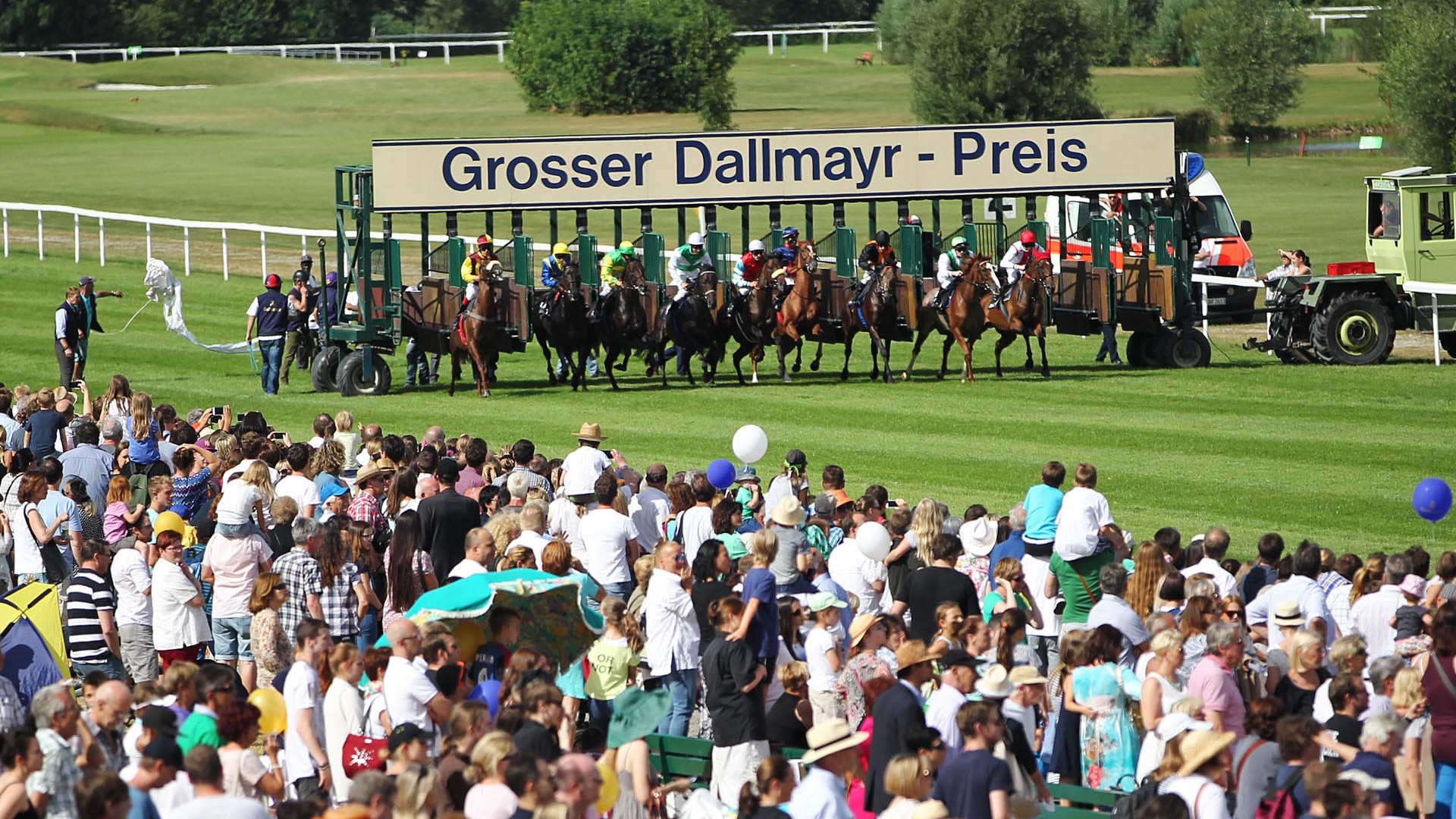 31. Juli
Dallmayr Derby 2022
Europas Galopp-Elite jagt mit ihren Pferden endlich wieder unter begeisterten Jubelrufen tausender Turf-Liebhaber vor Ort über die Galopprennbahn in München Riem.
München, Germany
zum Live-Event
03. August - 07. August
2022 NOBULL CrossFit Games
Die CrossFit Games 2022 sind die 16. Auflage des jährlichen CrossFit-Wettbewerbs, der vom 3. bis 7. August 2022 in Madison, Wisconsin, stattfinden wird.
Madison, USA
zum Live-Event
06. August
Shergar Cup
Ein beliebter Tag, der eine perfekte Mischung aus aufregender Unterhaltung auf und neben der Rennbahn bietet. Einer der beliebtesten Anlässe in Ascot.
Ascot, UK
zum Live-Event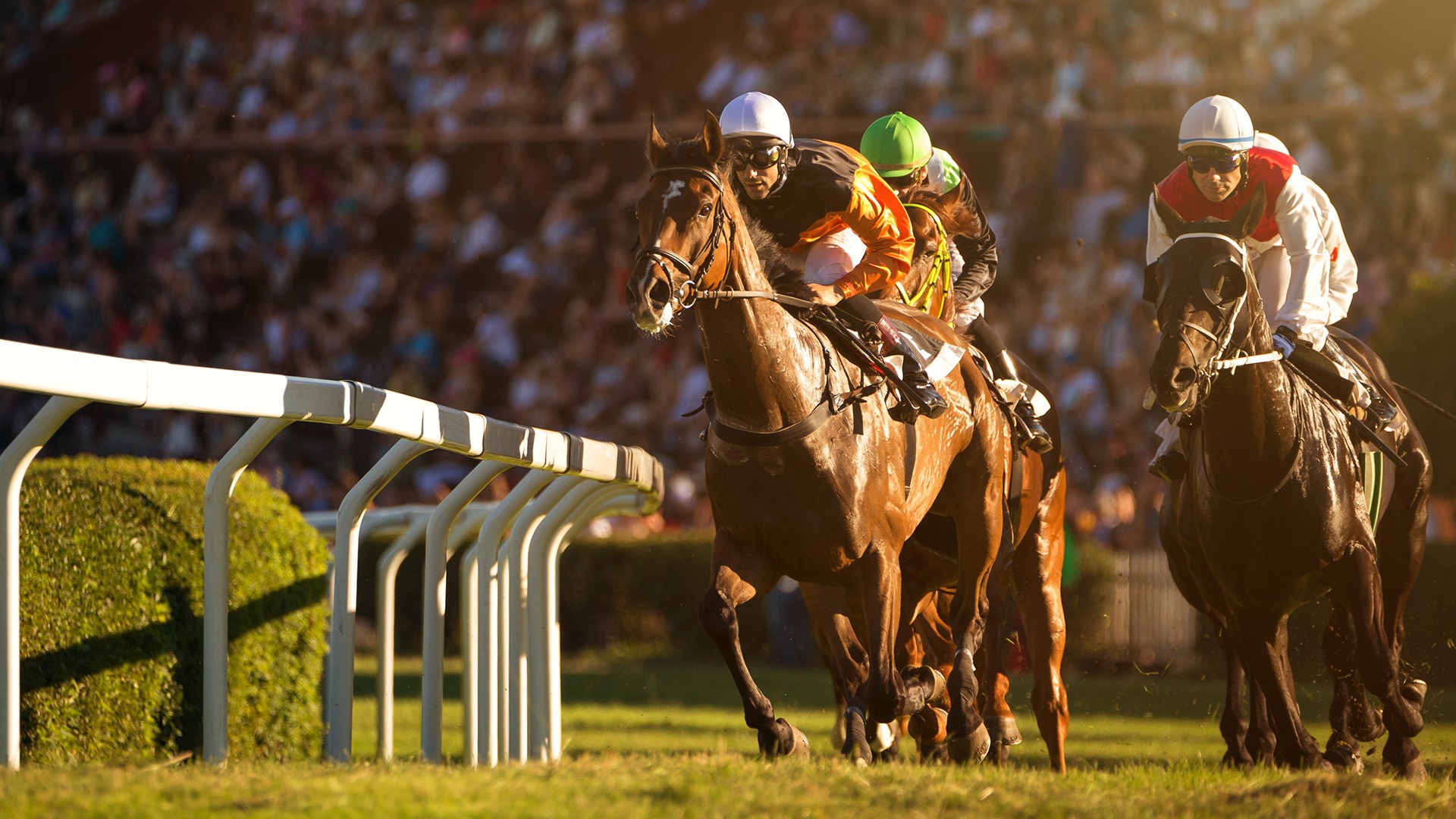 17. August
Horse Racing - The International UK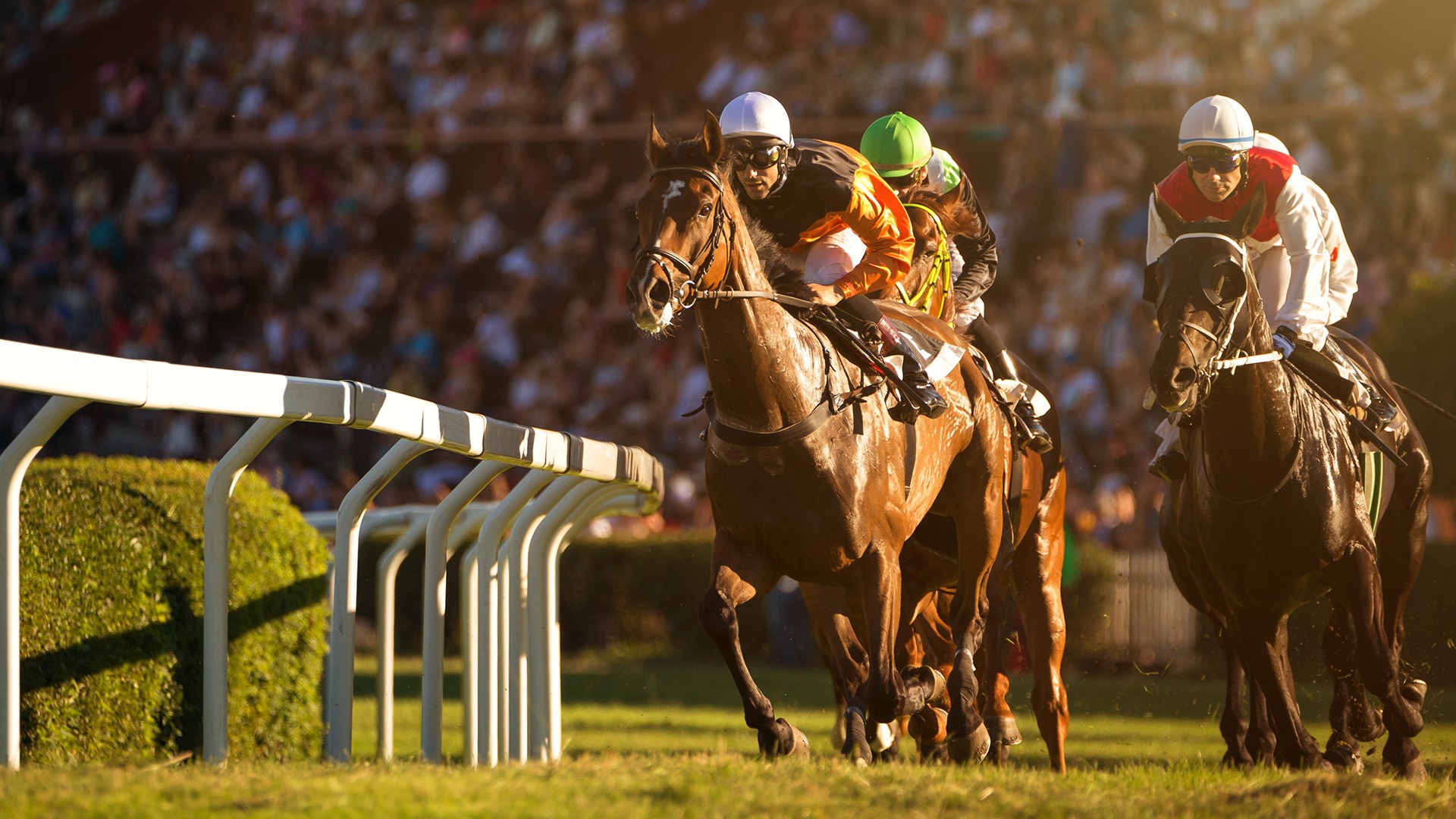 20. August
eSkootr Championship Italy
Italy marks the 3rd event of the championship.
Genoa, Italy
zum Live-Event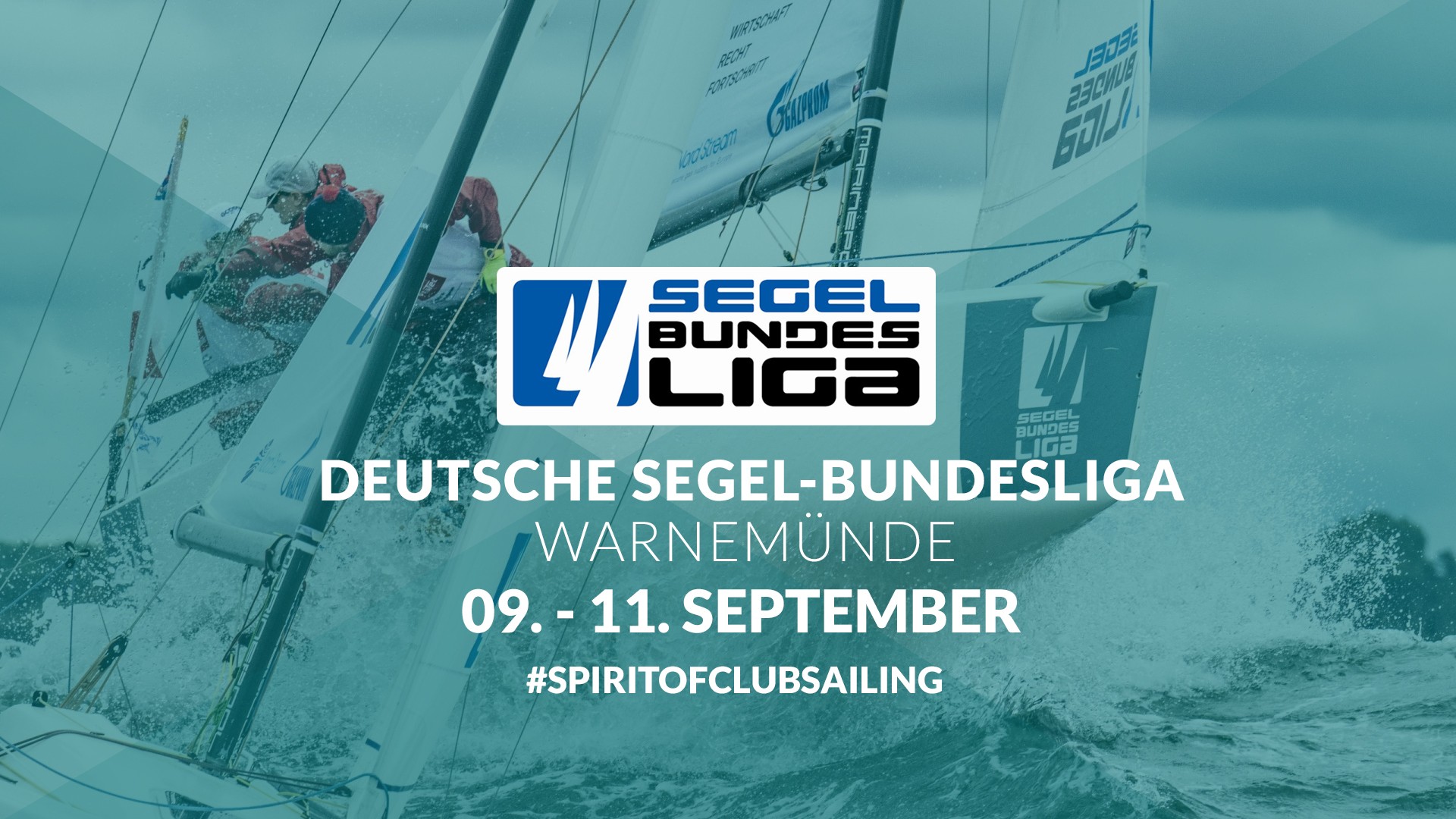 09. September - 11. September
Segeln - DSBL Warnemünde
Sailing Bundesliga race event.
Warnemünde, Germany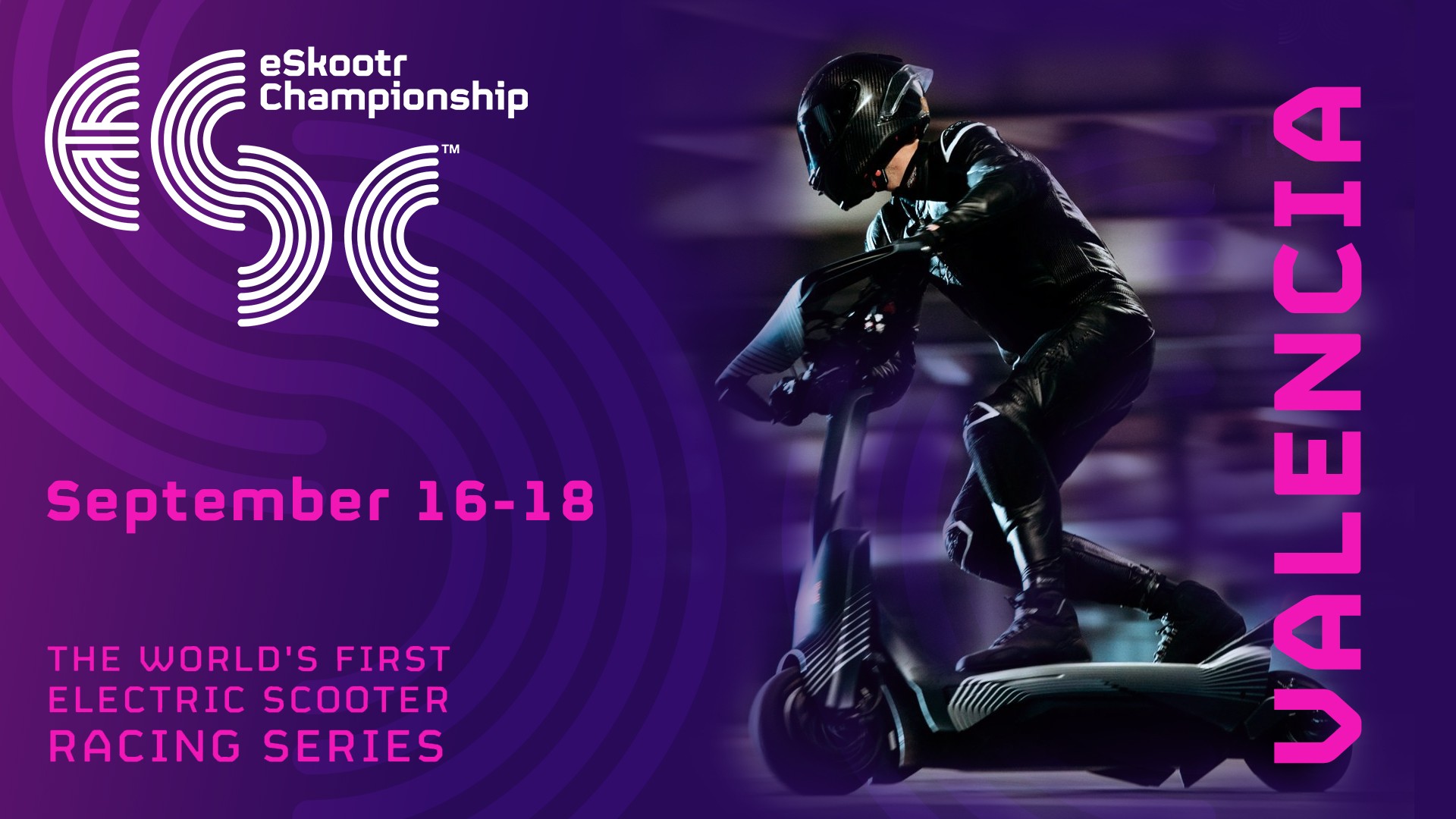 16. September - 18. September
Eskootr Valencia ESP
The fifth race of the ESC is taking place in Spain.
Valencia, Spain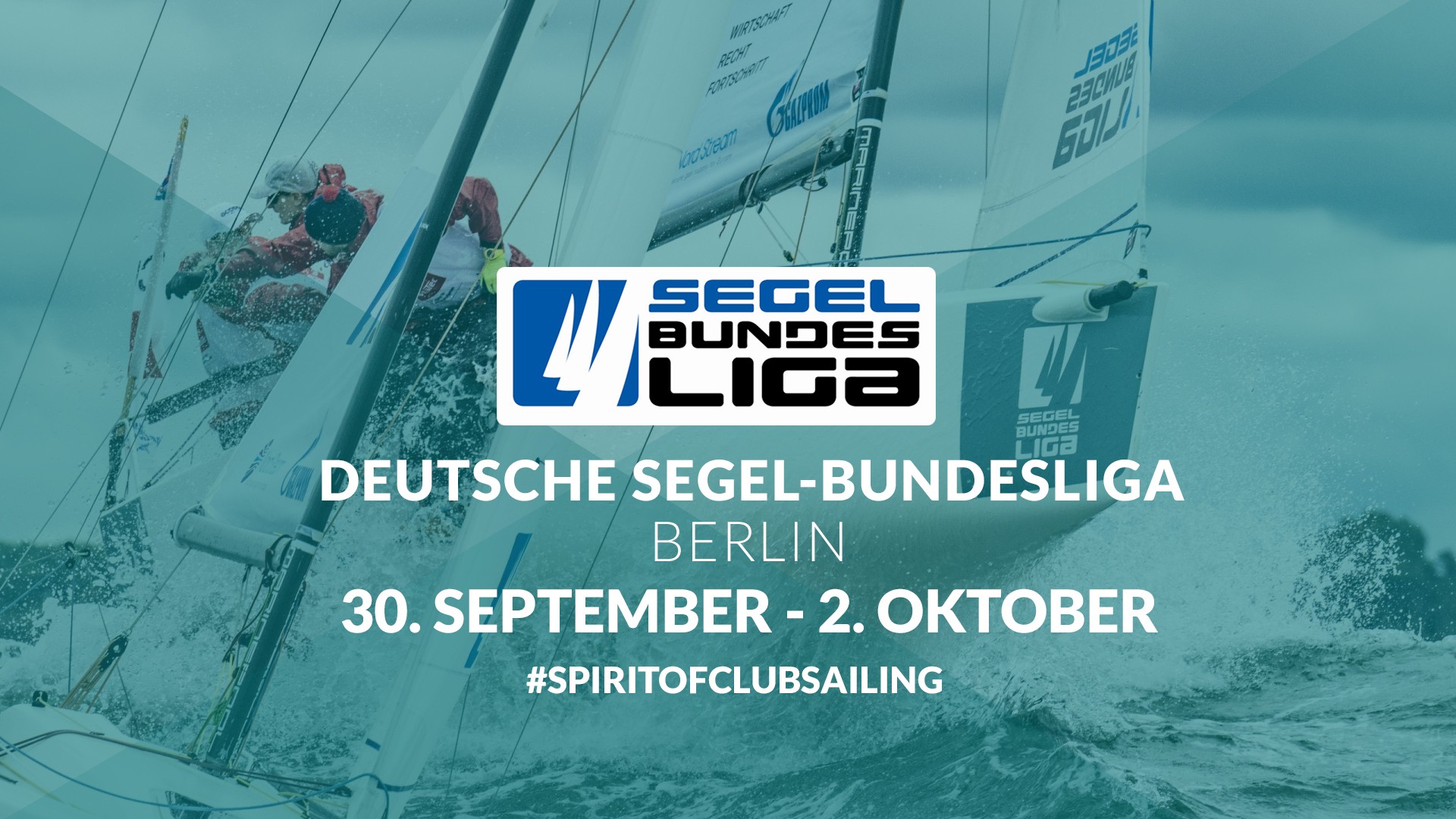 30. September - 02. Oktober
Segeln - DSBL Berlin
Sailing DSBL event in Berlin.
Berlin, Germany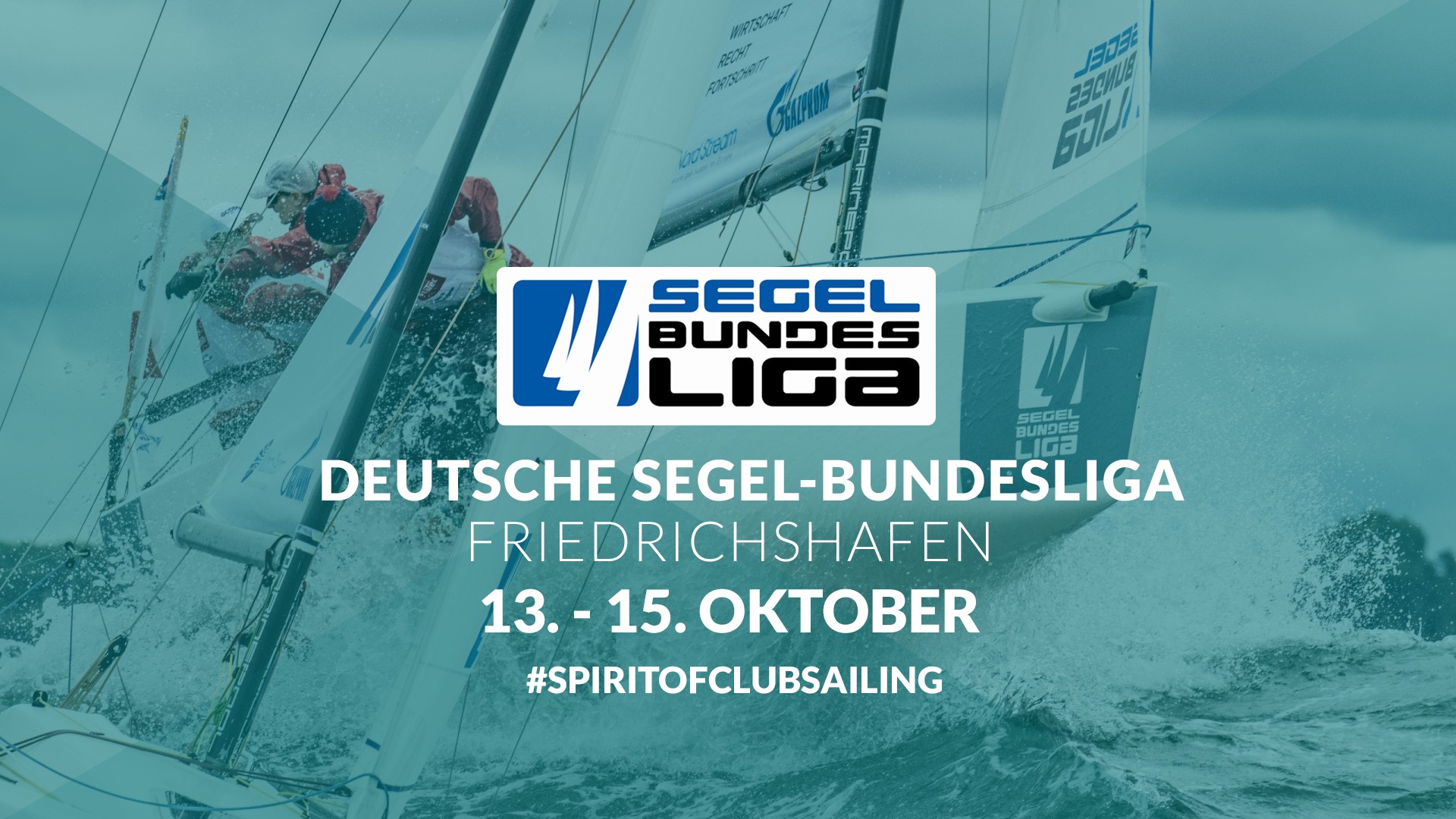 13. Oktober - 15. Oktober
Segeln - DSBL Friedrichshafen
Das Segel-Event in Friedrichshafen
Friedrichshafen, Germany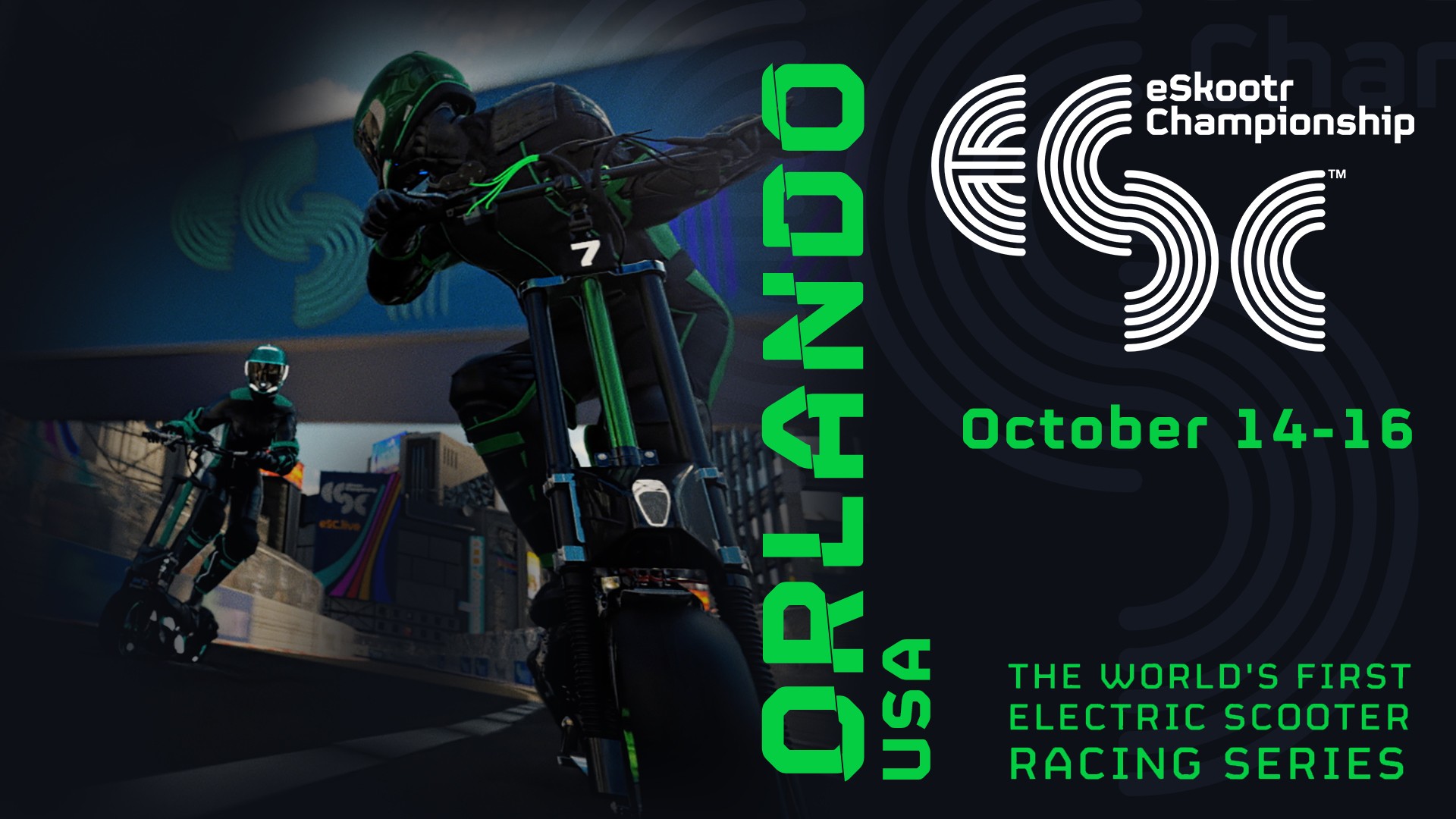 14. Oktober - 16. Oktober
eSkootr Orlando USA
Final race of the ESC Championship takes place in the US.
Orlando, USA
15. Oktober
Horse Racing - British Champions Day UK
Don't miss the thrilling finale to the British Flat season as the leading horses and jockeys from Europe and beyond descend on Ascot in their quest to be crowned the champions of 2022.
Ascot, United Kingdom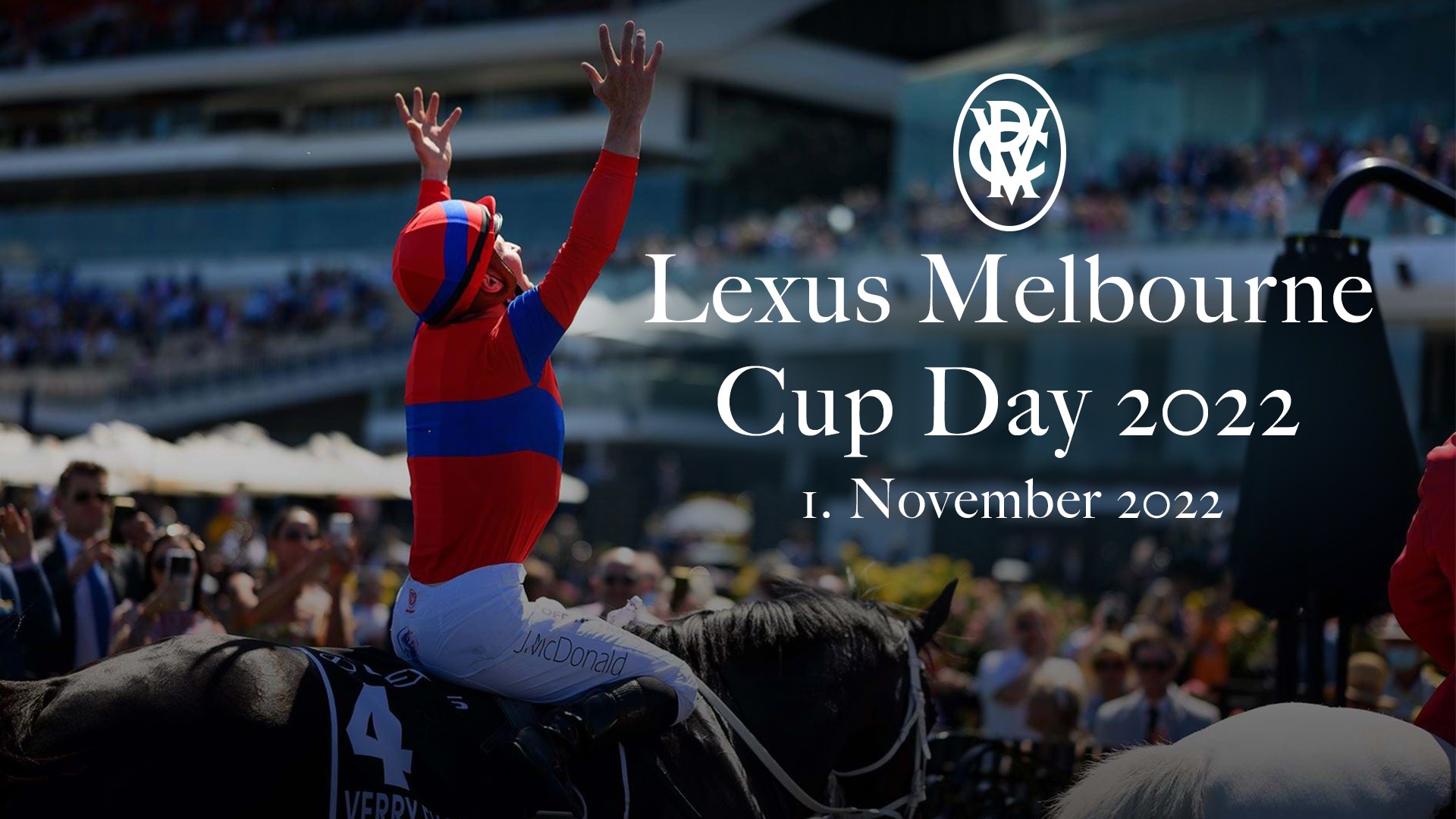 01. November
Horse Racing - Lexus Melbourne Cup Day AUS
The race that stops a nation is more exciting than ever this year, with a number of celebrations taking place both inside and outside the racecourse.
Melbourne, Australia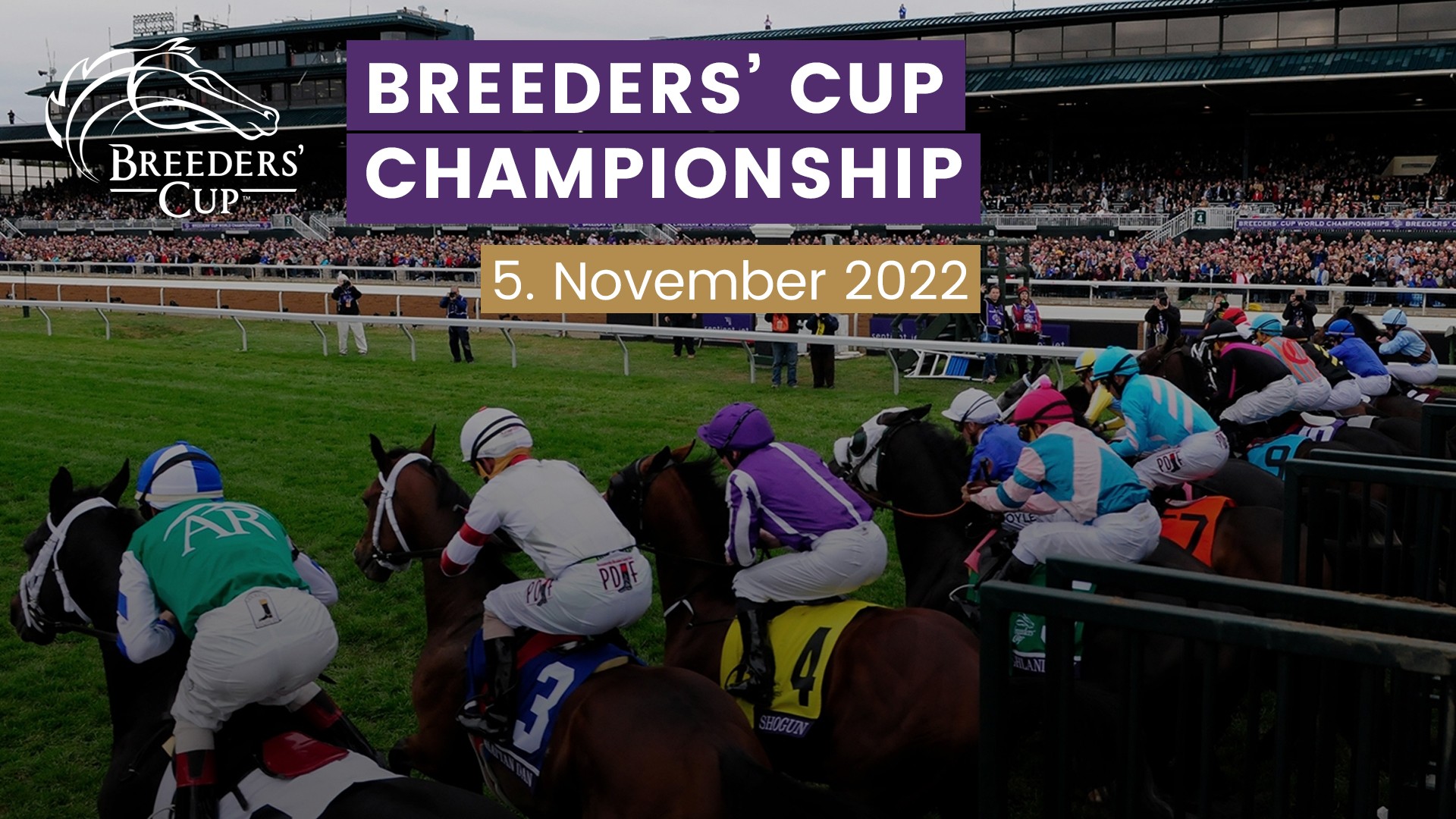 05. November
Horse Racing - Breeders' Cup Classic USA
The Breeders' Cup Classic, run at 1 1/4 miles, draws the top international Thoroughbreds year after year.
Keeneland, USA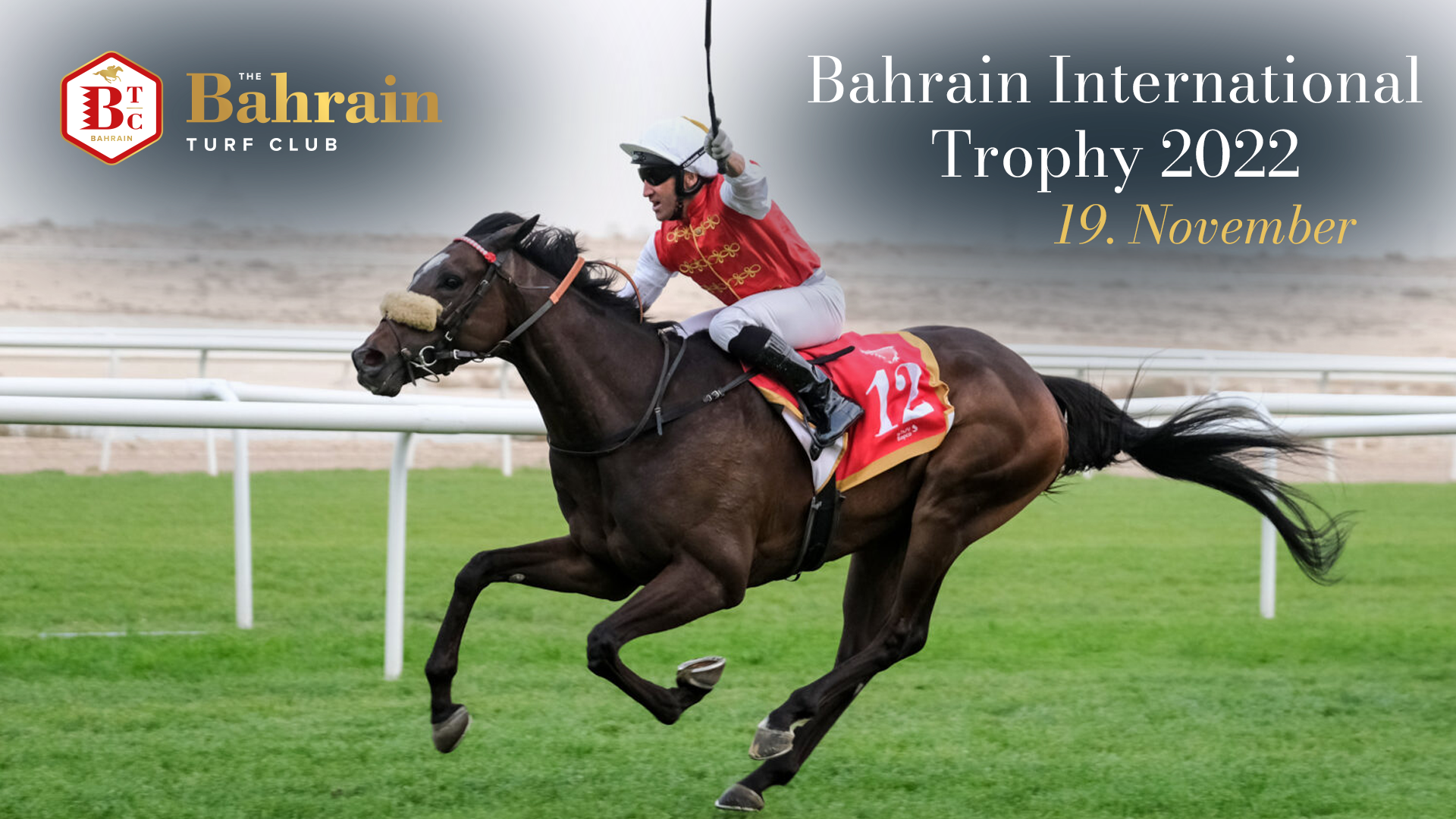 19. November
Horse Racing - Bahrain International Trophy
The foundation of the Bahrain International Trophy began a new chapter in the history of horse racing in the Kingdom of Bahrain, demonstrating the country's determination to establish itself as a premier horse racing destination.
Riffa, Bahrain