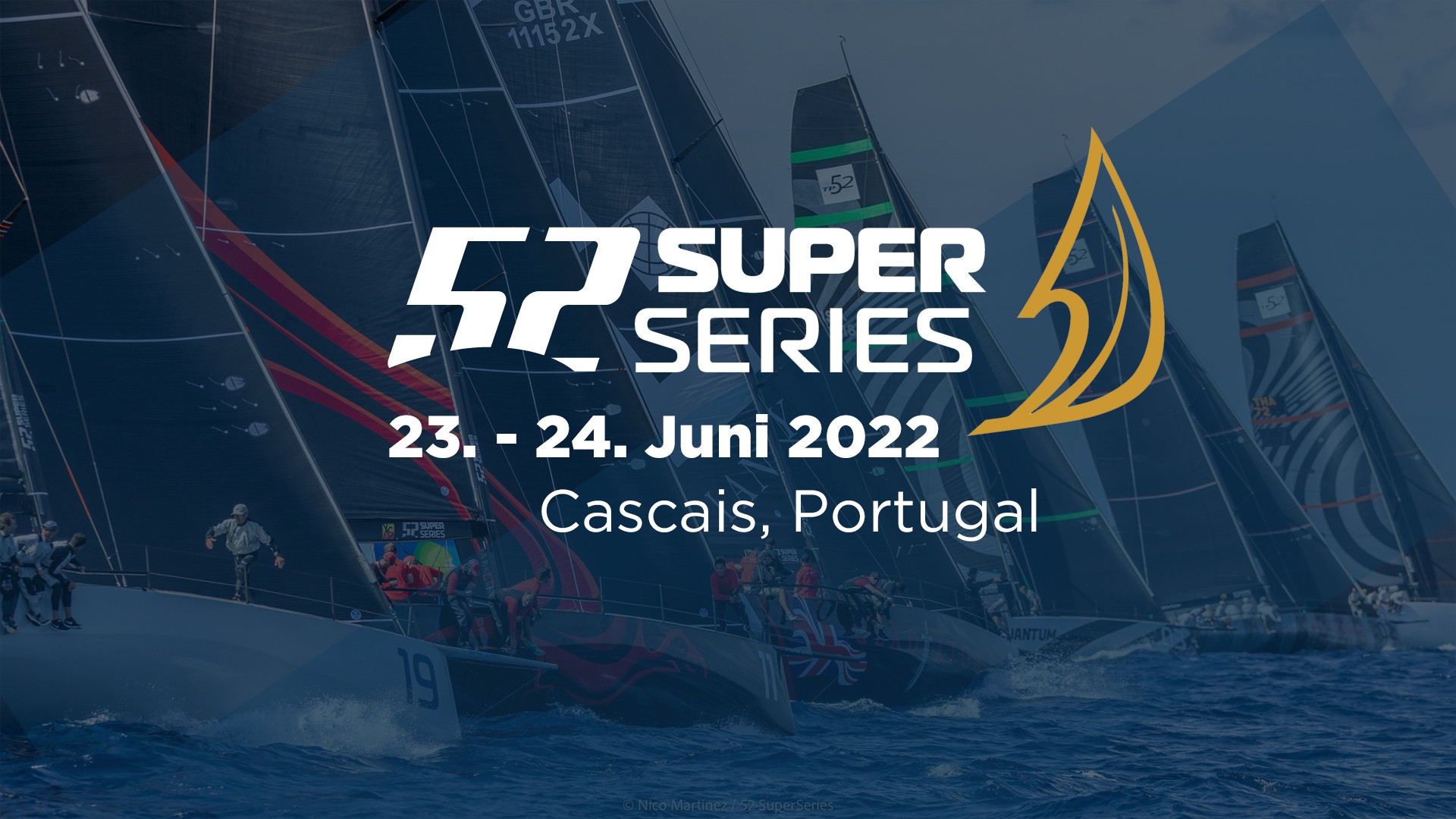 23 June - 25 June
TP52 World Championship Cascais 2022
The 52 SUPER SERIES is established as the worlds leading grand prix monohull yacht racing circuit. The year 2020 marks the ninth season of the 52 SUPER SERIES and it is shaping up to be the biggest and best yet. The circuit grew from the ashes of the TP5
Cascais, Portugal
zum Live-Event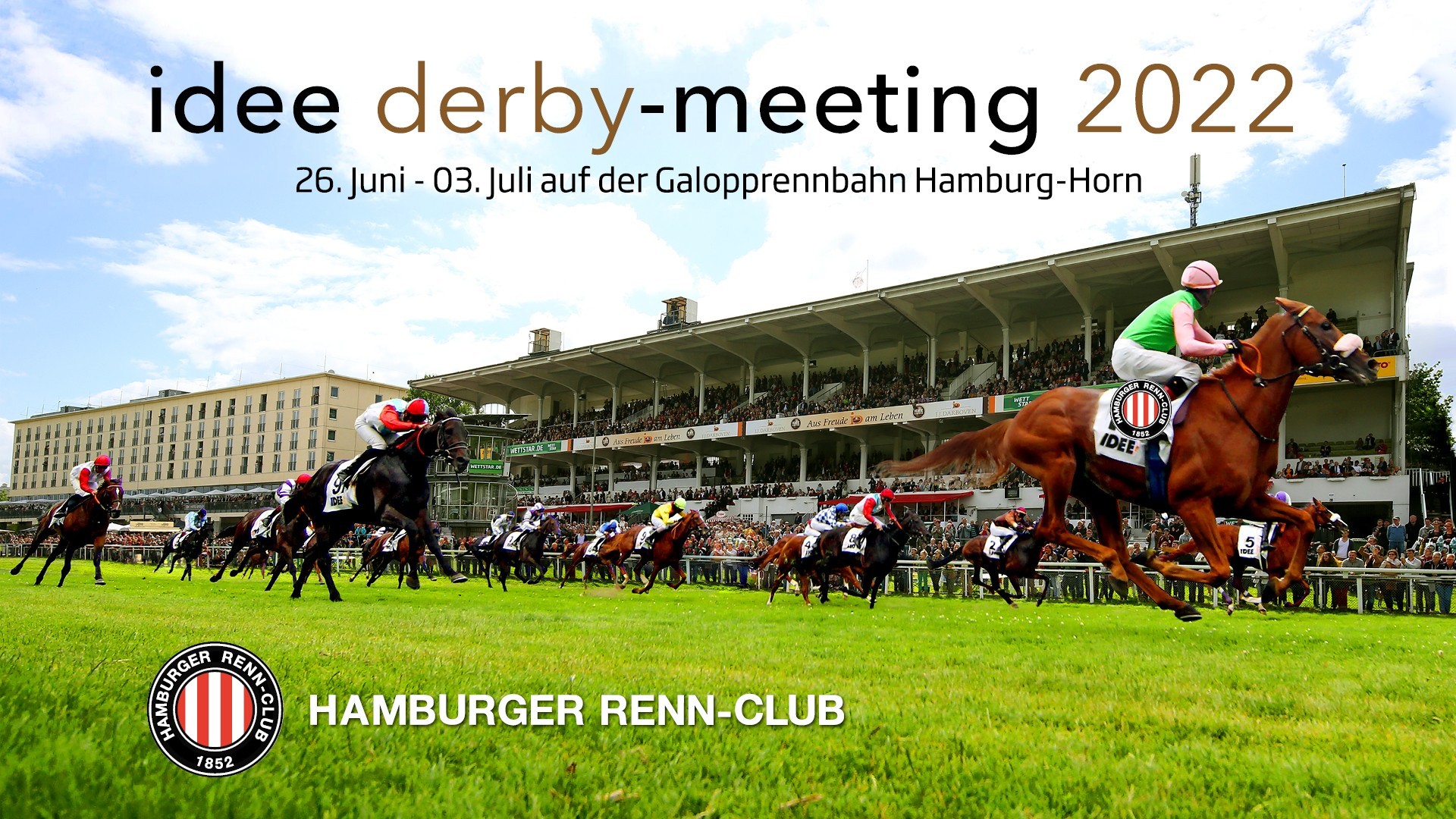 26 June - 03 July
IDEE Derby-Meeting 2022
The Derby has been run in Hamburg since 1869. A long tradition that has lost none of its fascination. It is and remains the most important and exciting race of the year in German gallop racing.
Hamburg, Germany
zum Live-Event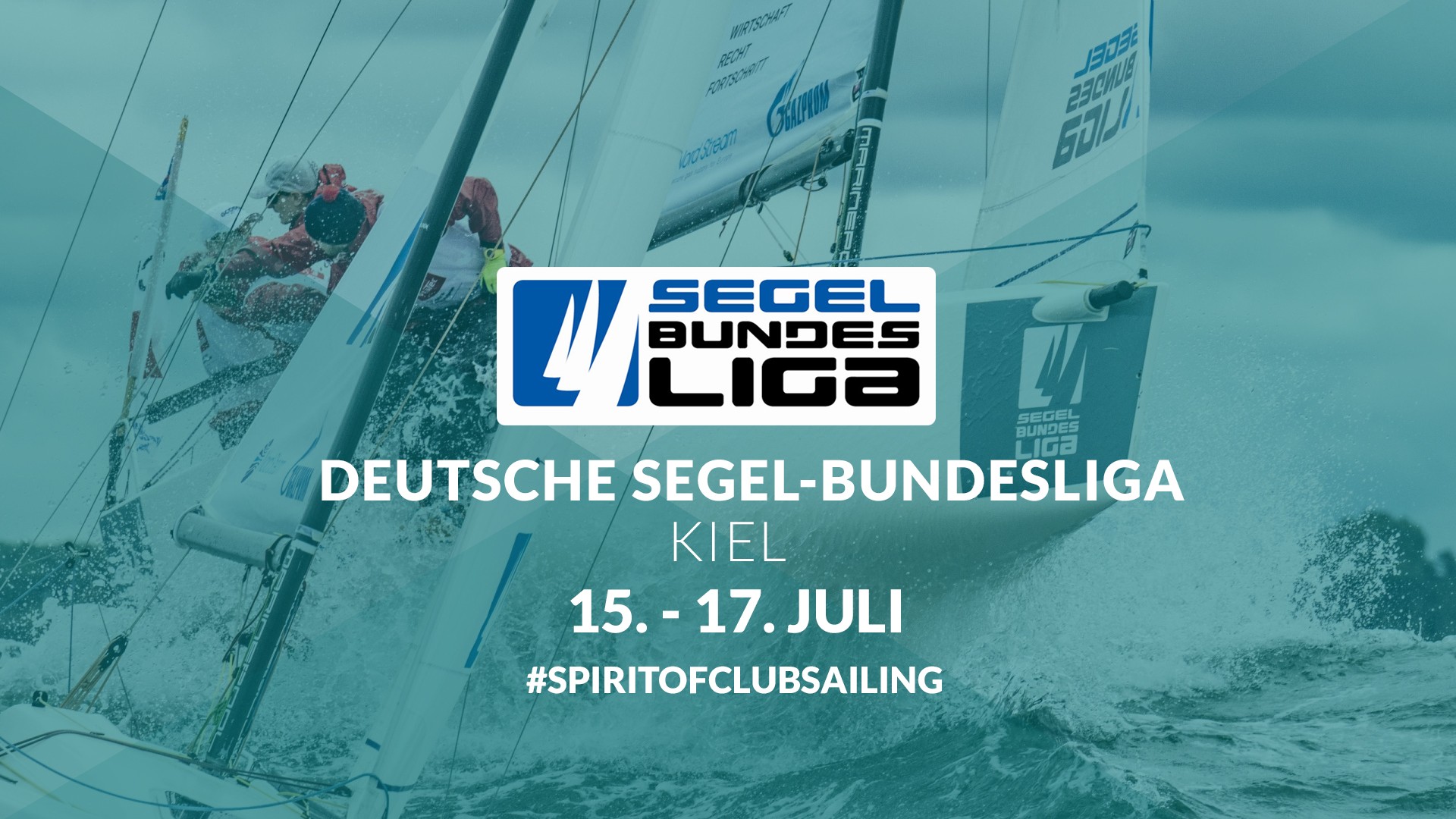 15 July - 17 July
DSBL Kiel
Sailing Bundesliga race in Kiel.
Kiel, Germany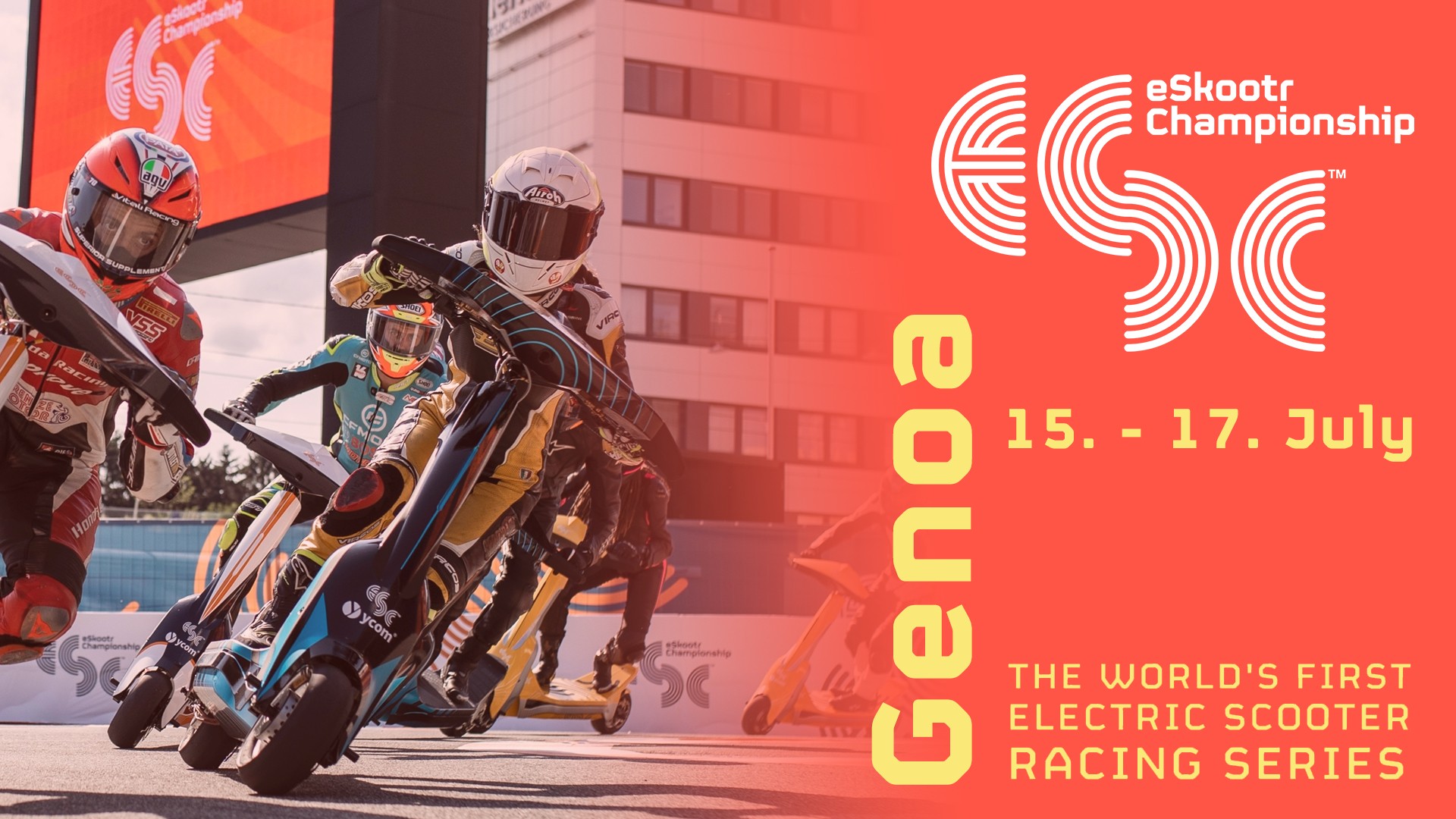 15 July - 17 July
eSkooter Championship, Genoa, Italy
The third race of the championship takes place in Italy.
Genoa, Italy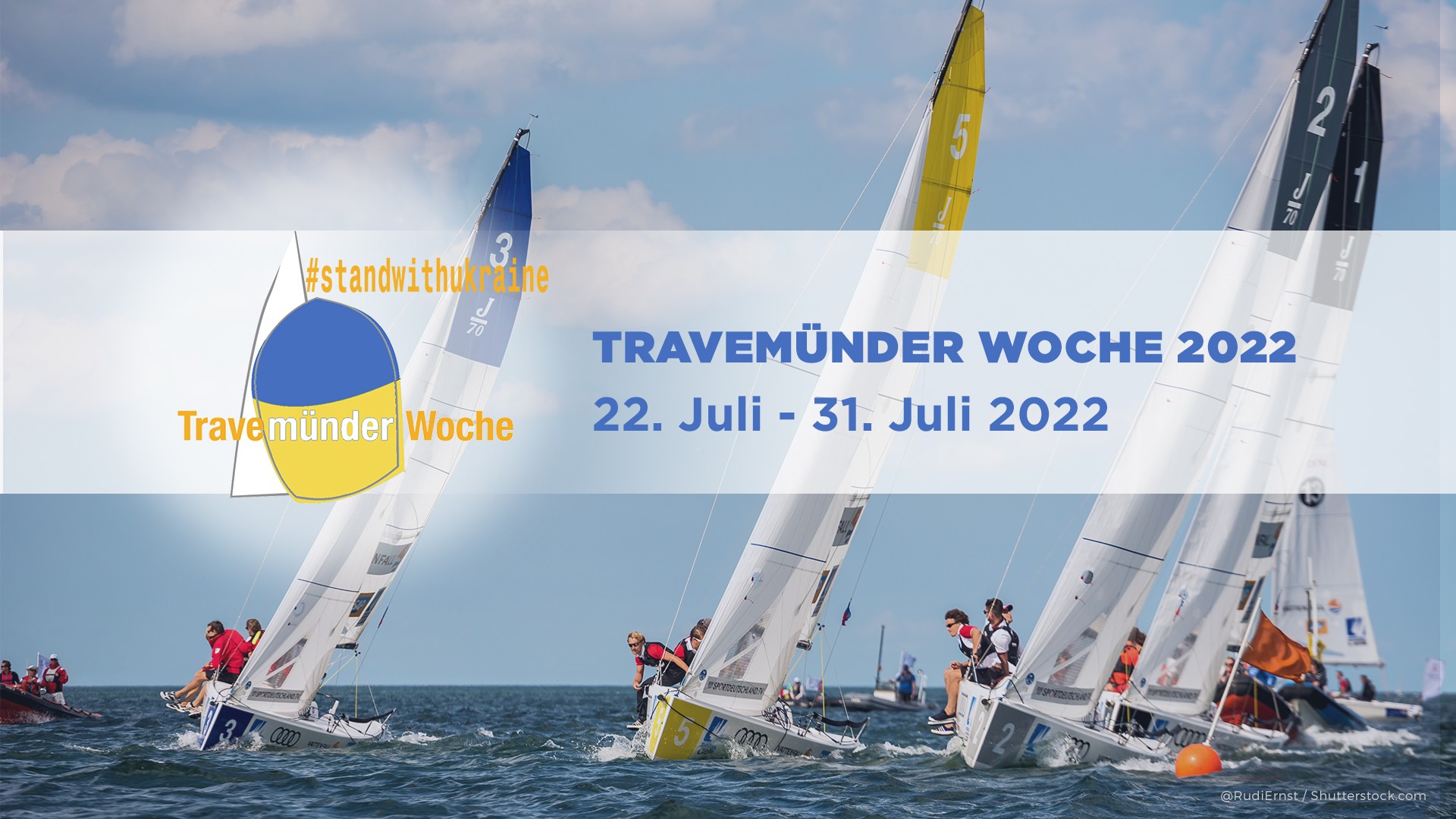 22 July - 31 July
Travemünder Woche
The Travemünder Woche is the second largest annual week of sailing races in Germany. It is held from 1892 to the end of July in the traditional resort of Travemünde located on the Bay of Lübeck in the Baltic Sea.
Travemünde, Germany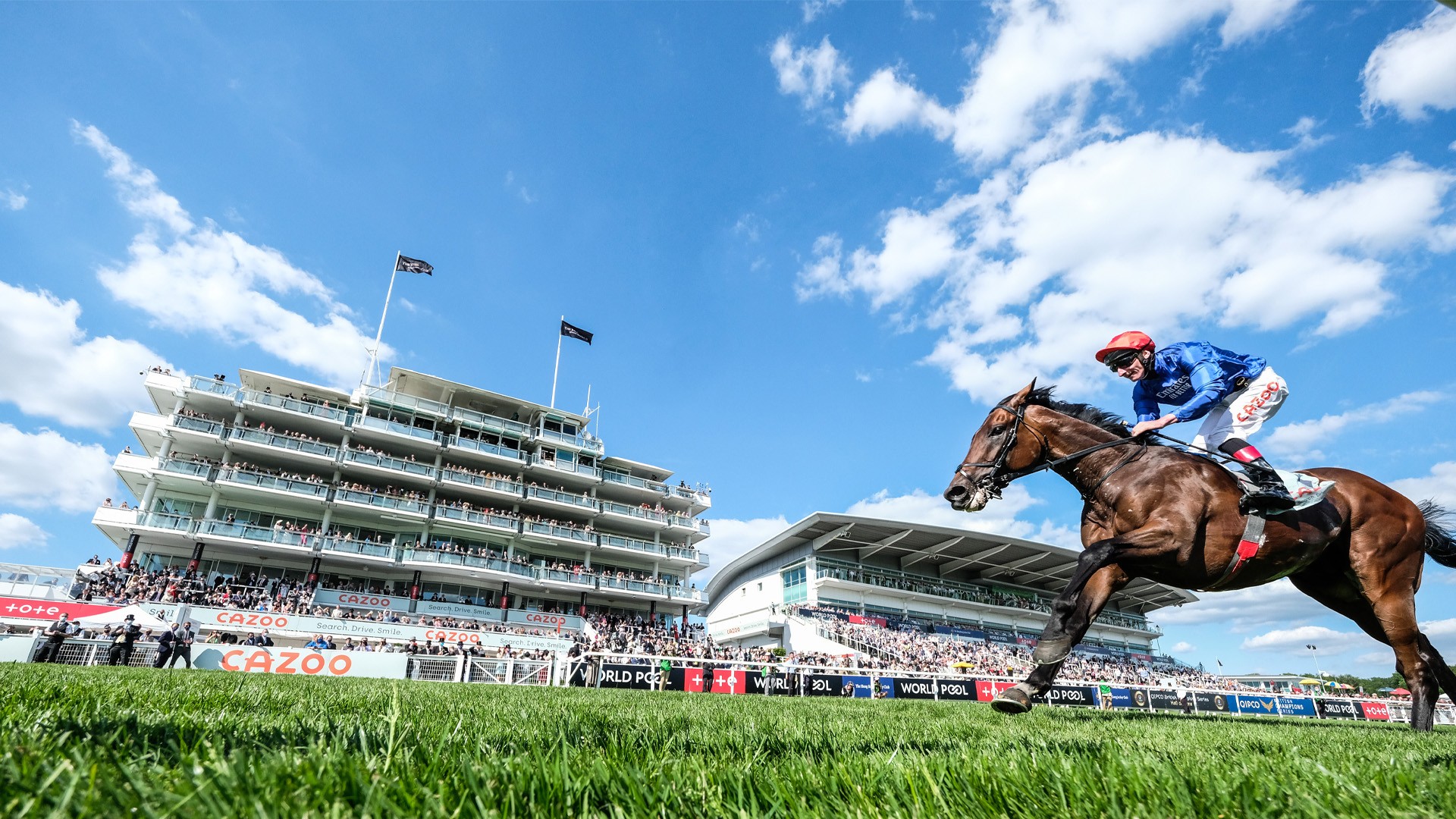 23 July
QIPCO King George Diamond Day
QIPCO King George Diamond Day is Europe's indisputable midsummer middle-distance showpiece, attracting the very best horses from across the continent.
Ascot, United Kingdom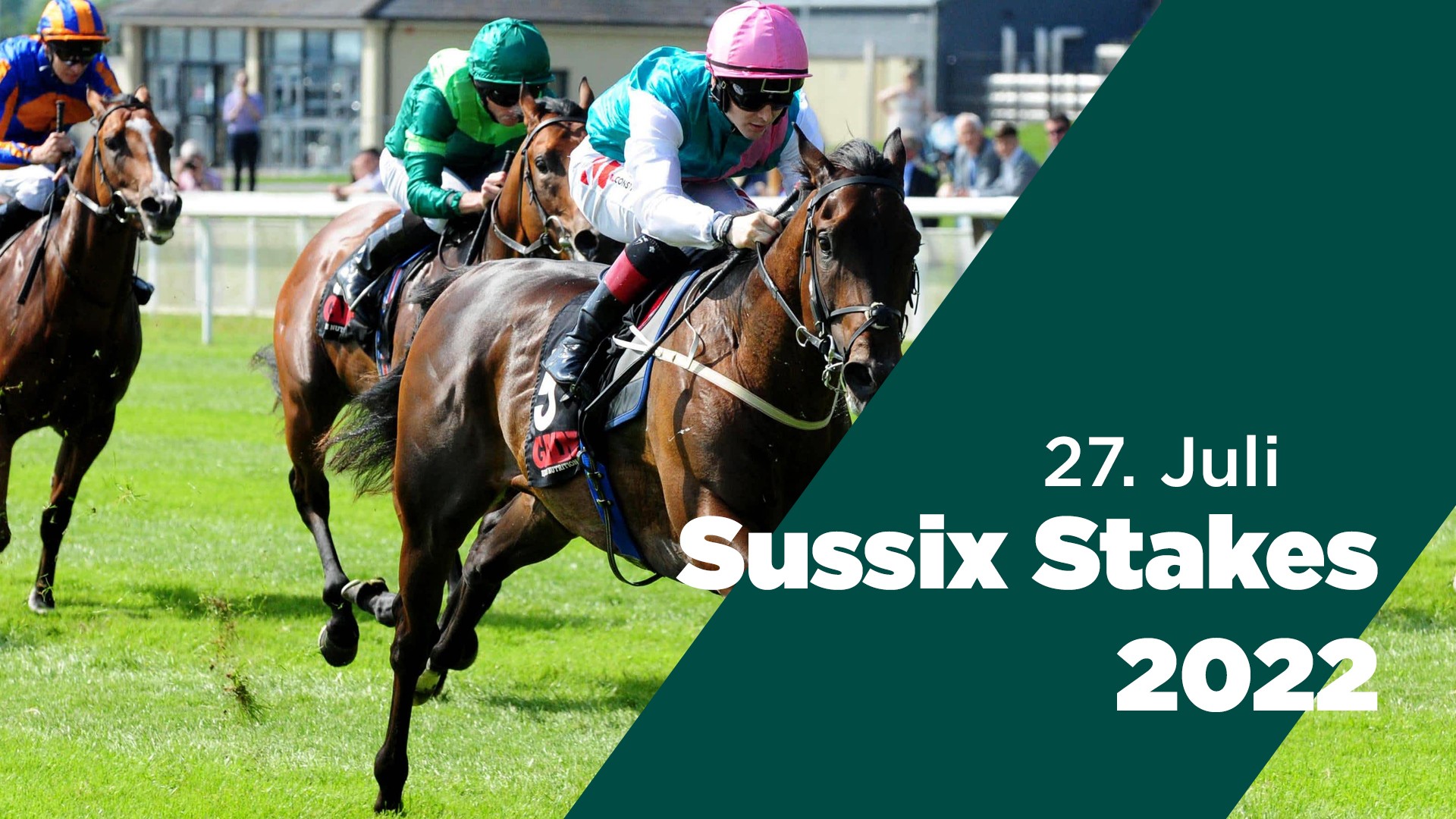 27 July
Horse Racing - Sussex Stakes UK
The Sussex Stakes is a Group 1 race held at Goodwood Racecourse in Great Britain each year.
Sussex, United Kingdom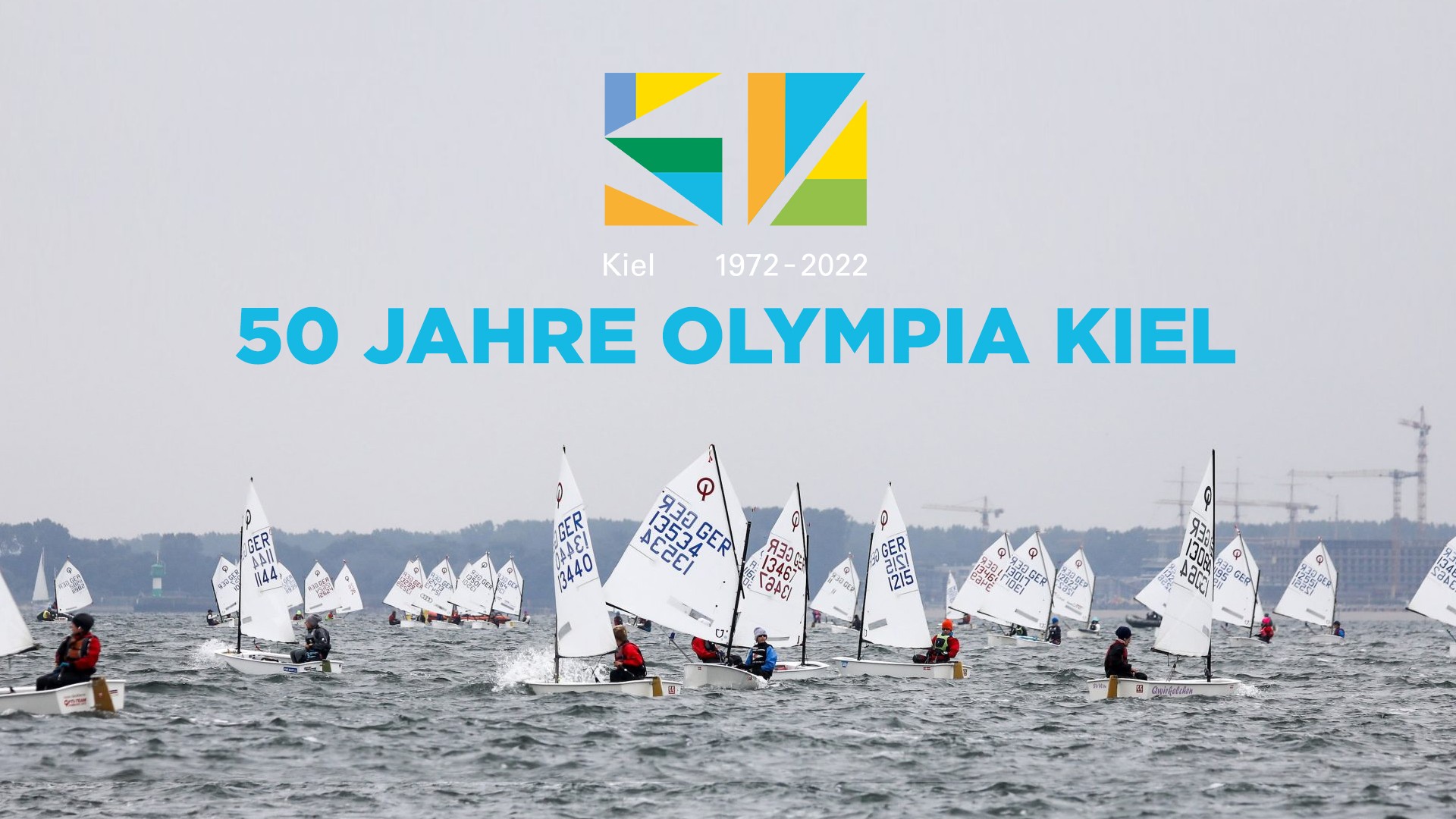 15 August - 21 August
50 Jahre Olympia & GIDJM
50 years after the 1972 Summer Olympics in Munich, Augsburg & Kiel, the Schleswig-Holstein state capital will once again host a festival of sailing.
Hamburg, Deutschland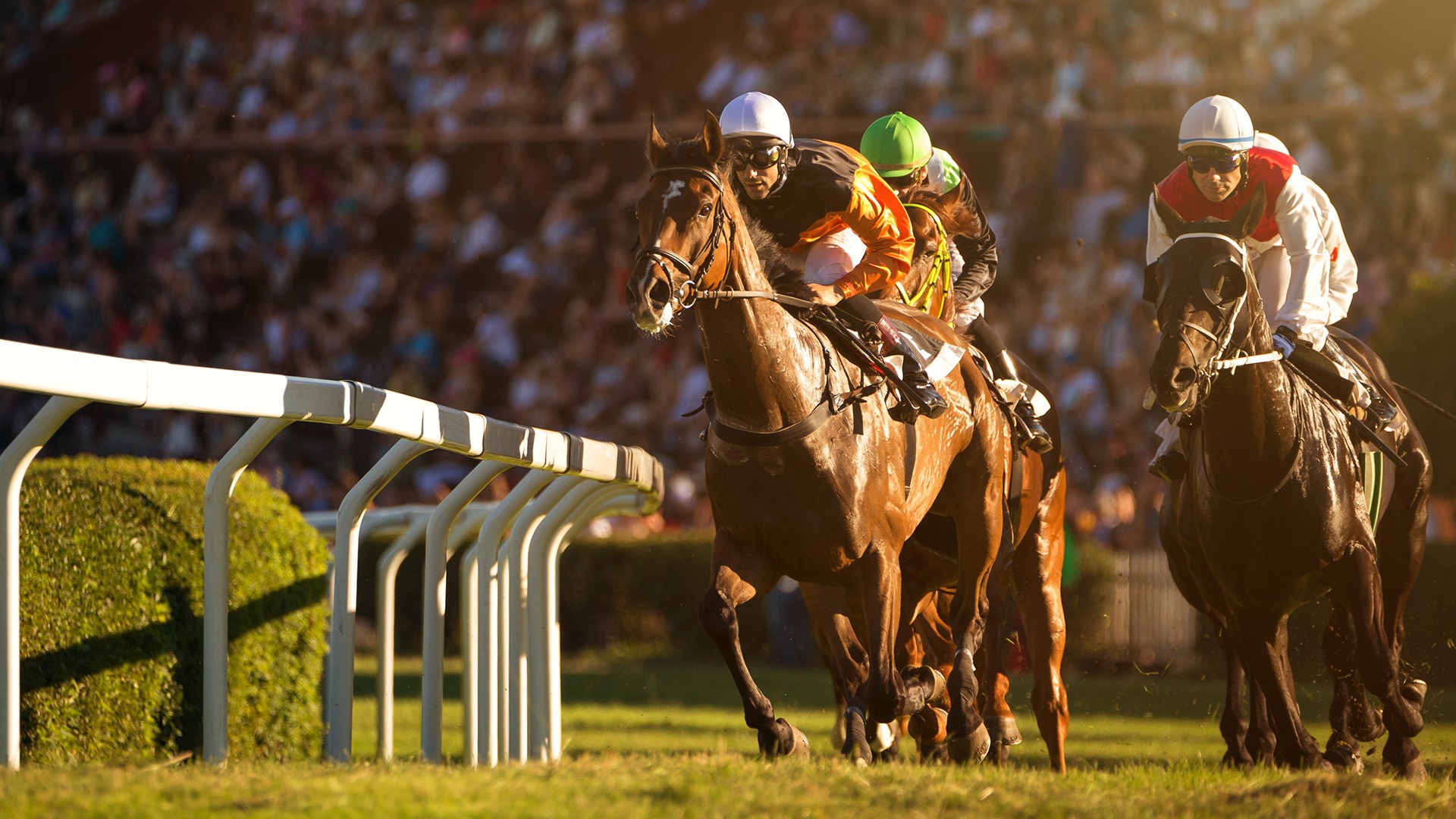 17 August
Horse Racing - The International UK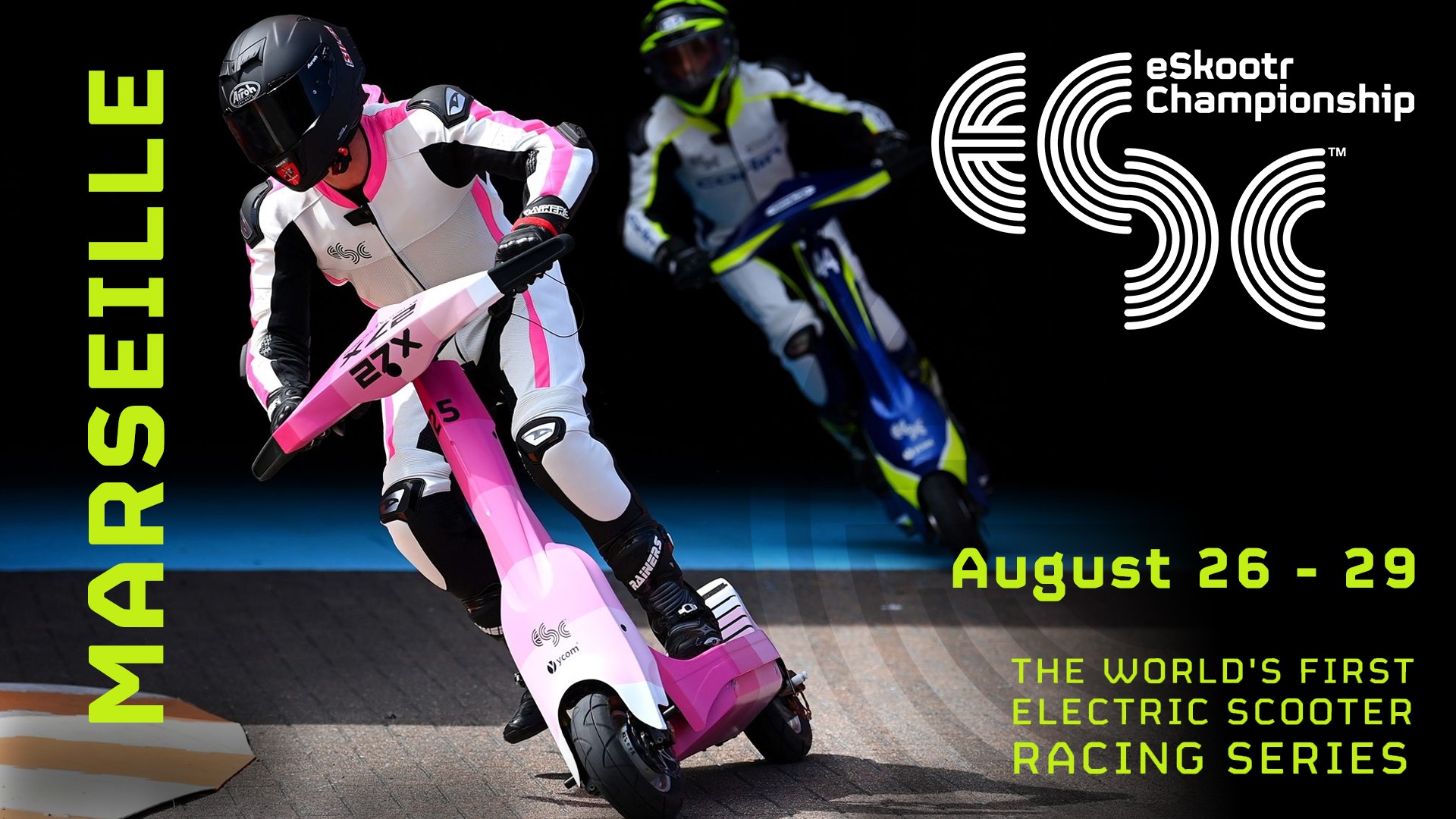 26 August - 29 August
eSkootr Championship Marseille, France
Marseille, France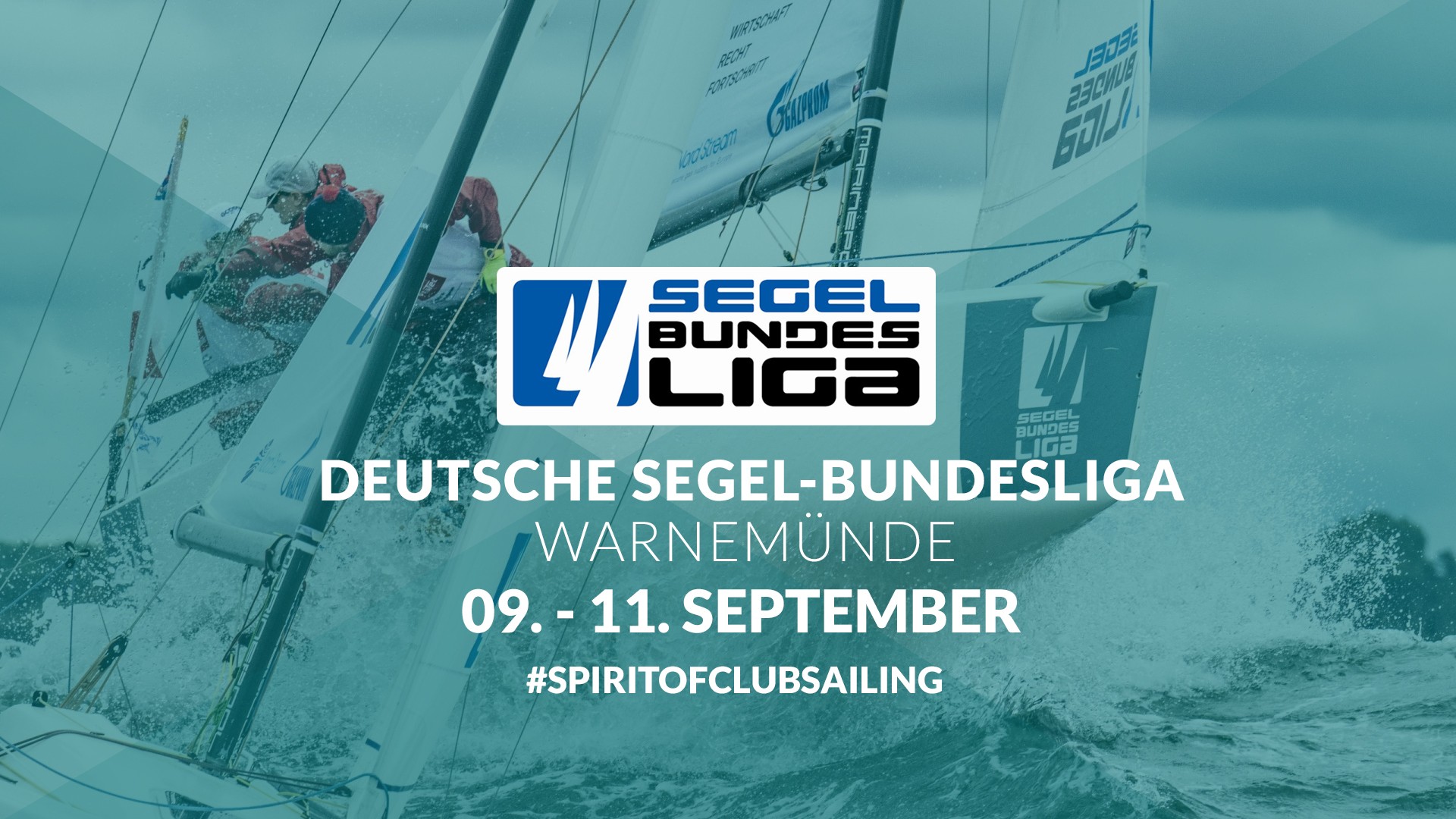 09 September - 11 September
Segeln - DSBL Warnemünde
Sailing Bundesliga race event.
Warnemünde, Germany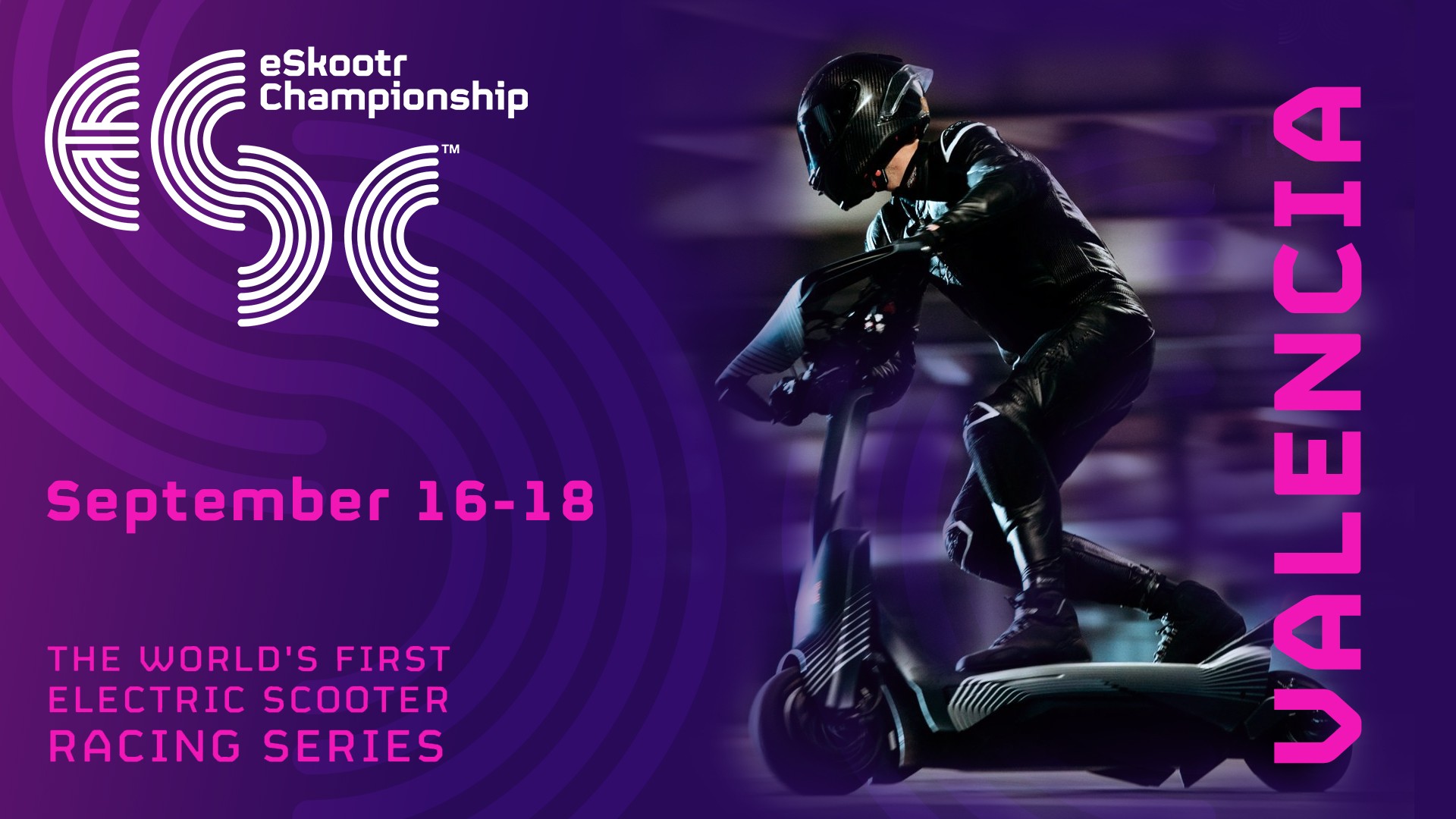 16 September - 18 September
Eskootr Valencia ESP
The fifth race of the ESC is taking place in Spain.
Valencia, Spain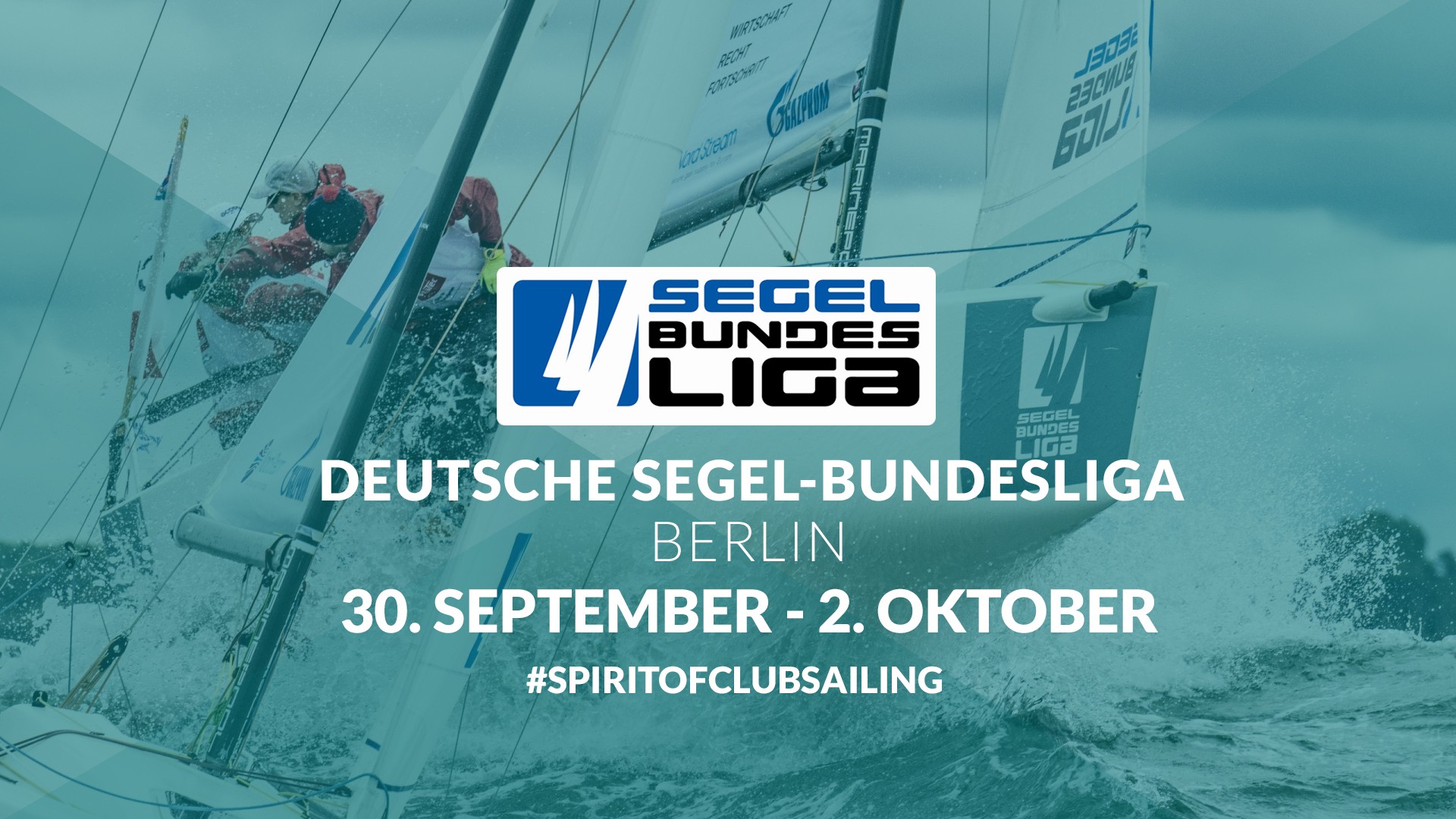 30 September - 02 October
Segeln - DSBL Berlin
Sailing DSBL event in Berlin.
Berlin, Germany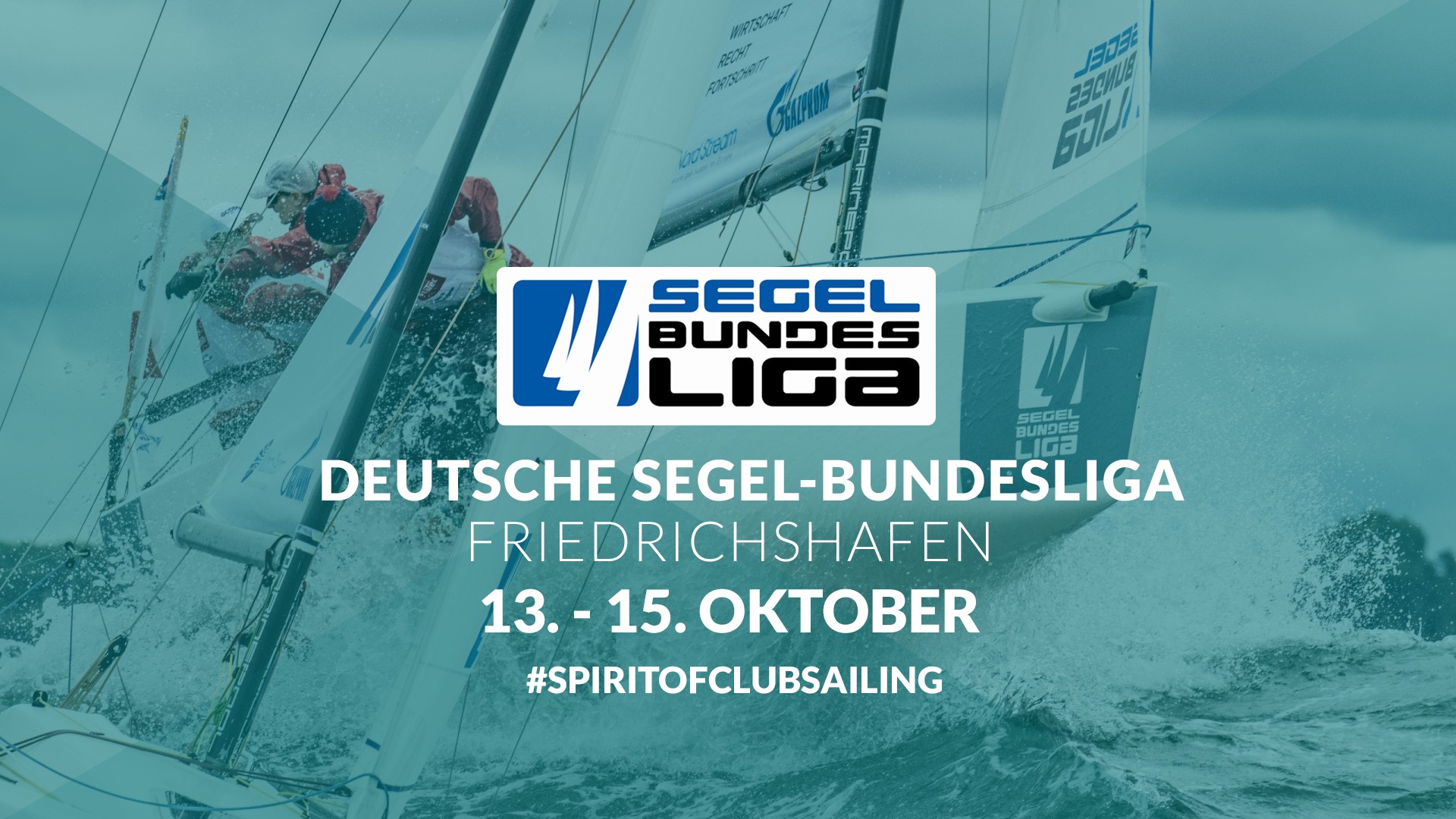 13 October - 15 October
Segeln - DSBL Friedrichshafen
Sailing event in Friedrichshafen.
Friedrichshafen, Germany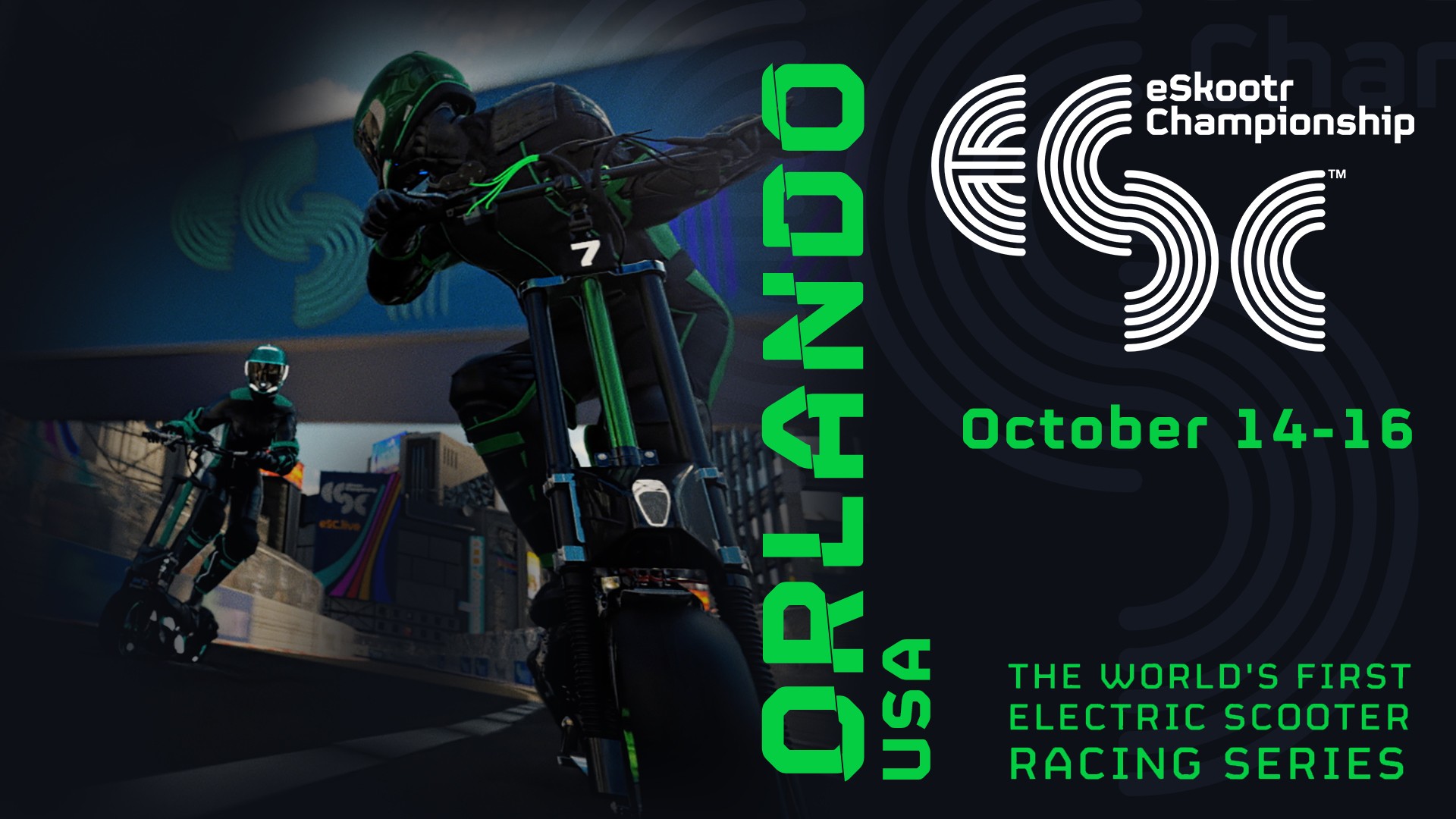 14 October - 16 October
eSkootr Orlando USA
Final race of the ESC Championship takes place in the US.
Orlando, USA
15 October
Horse Racing - British Champions Day UK
Don't miss the thrilling finale to the British Flat season as the leading horses and jockeys from Europe and beyond descend on Ascot in their quest to be crowned the champions of 2022.
Ascot, United Kingdom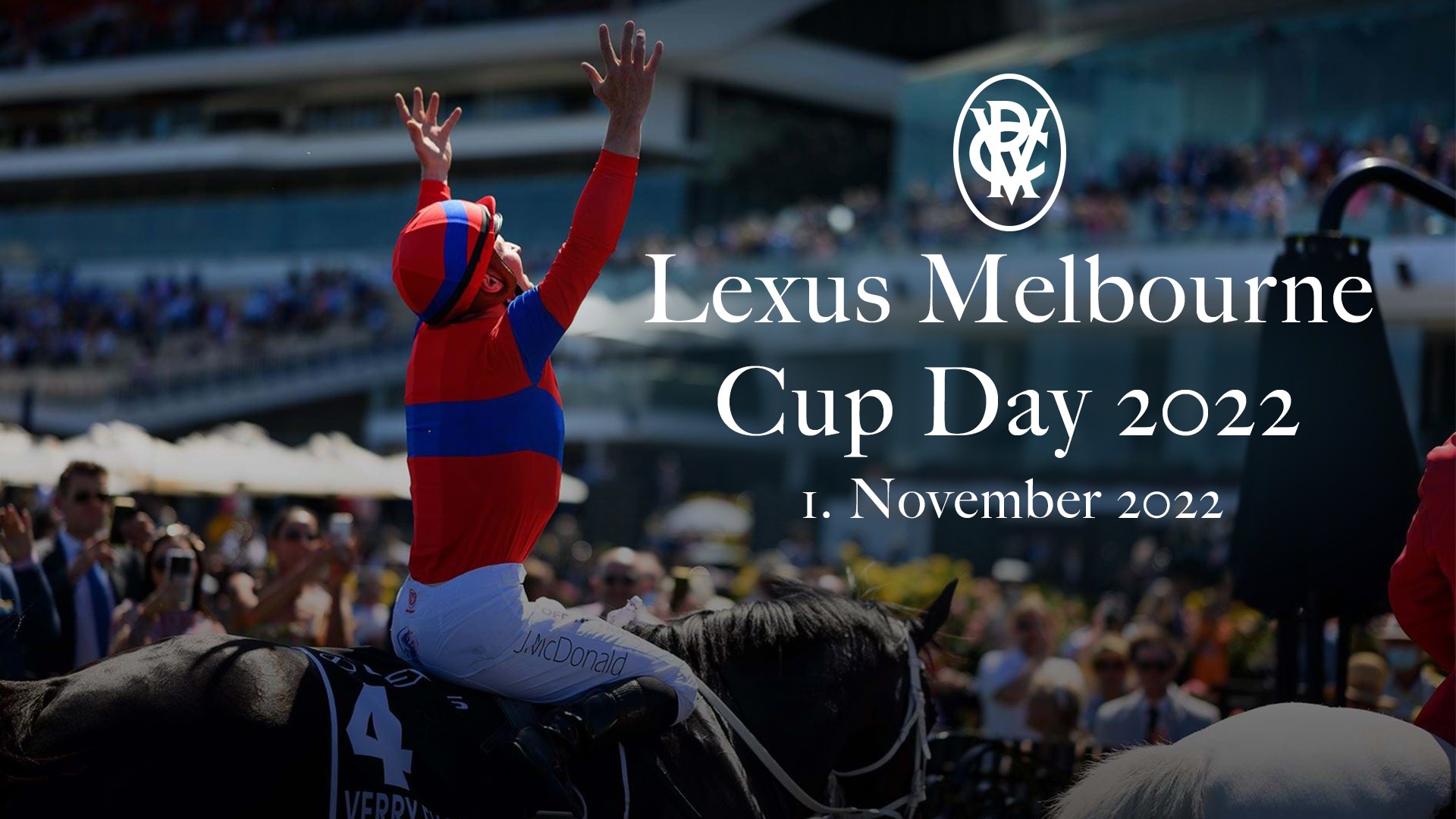 01 November
Horse Racing - Lexus Melbourne Cup Day AUS
The race that stops a nation is more exciting than ever this year, with a number of celebrations taking place both inside and outside the racecourse.
Melbourne, Australia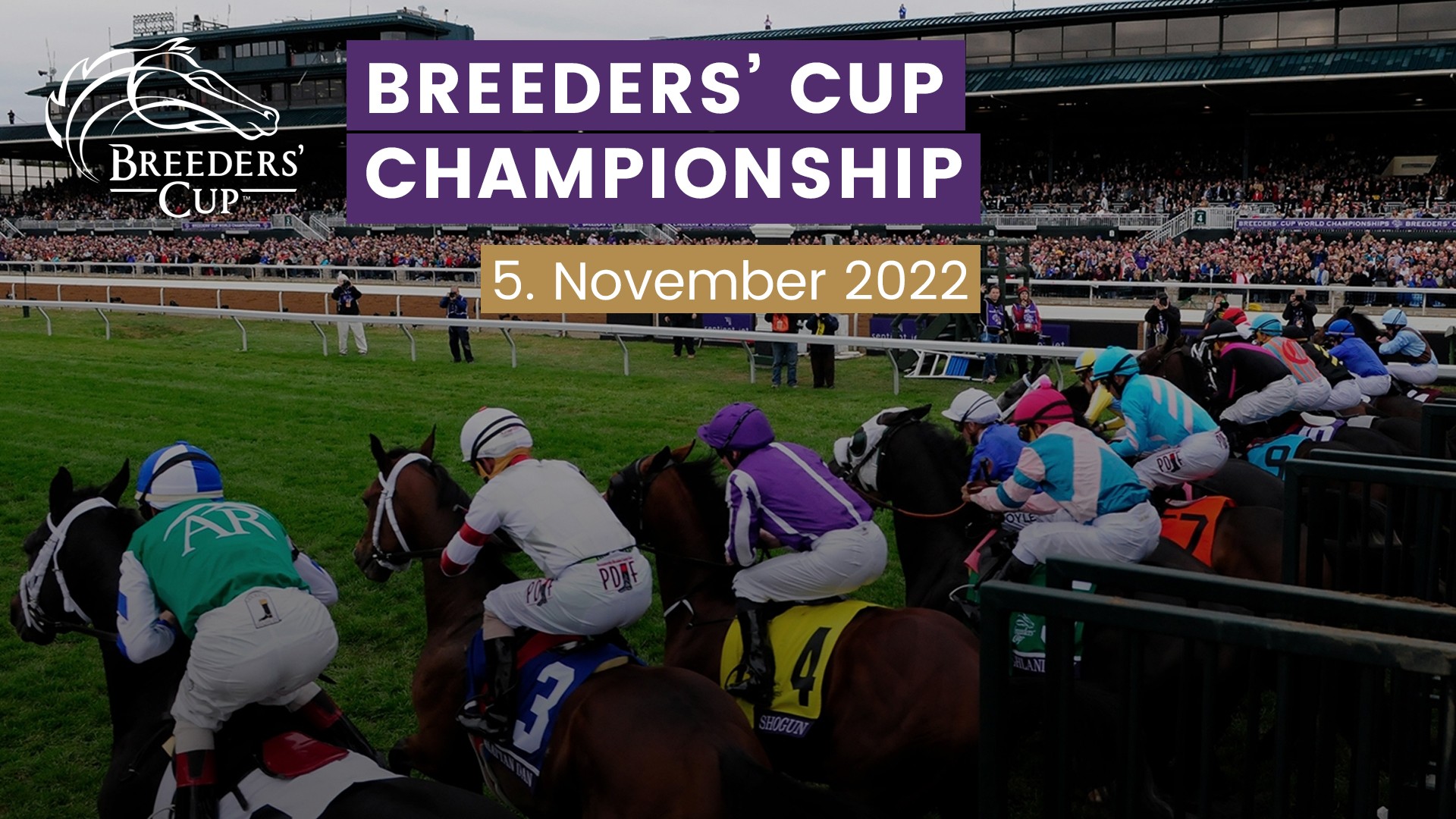 05 November
Horse Racing - Breeders' Cup Classic USA
The Breeders' Cup Classic, run at 1 1/4 miles, draws the top international Thoroughbreds year after year.
Keeneland, USA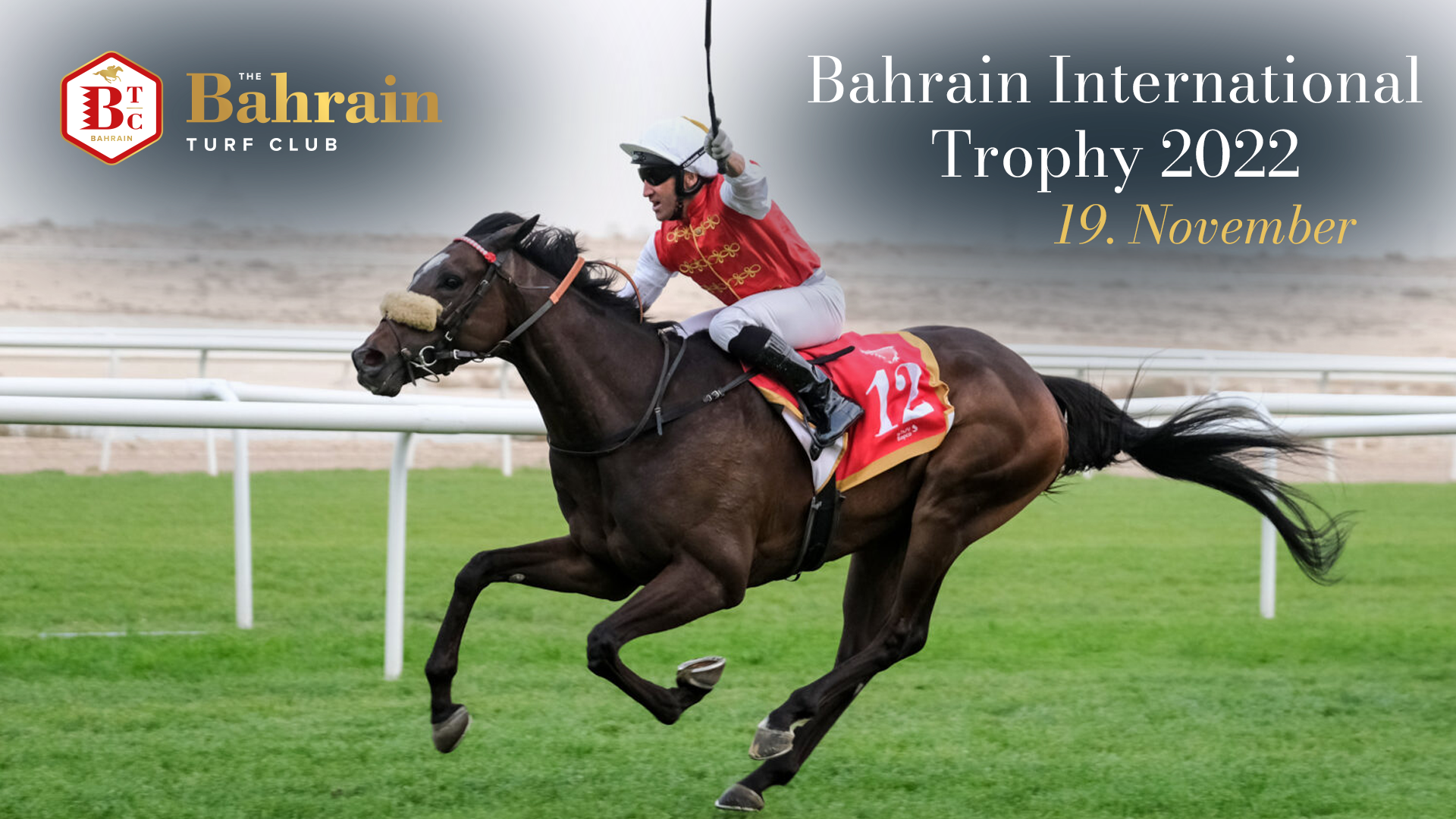 19 November
Horse Racing - Bahrain International Trophy
The foundation of the Bahrain International Trophy began a new chapter in the history of horse racing in the Kingdom of Bahrain, demonstrating the country's determination to establish itself as a premier horse racing destination.
Riffa, Bahrain